I remember when this shade came out. I didn't buy it right away, but it was on my list. Finally, I got around to purchasing it, and sadly I was disappointed in the shade. Be warned: Beeper looks absolutely nothing like it does on the lips swatch on the ColourPop website. Absolutely nothing like that on my skin tone. This is not the first time this has happened to me with a shade that is advertised to look like this (see Hourglass Confession Lipstick I'm Addicted). Which leads me to just only trust in my own damn swatches from now on. The color is described as a greige rose and is just plain beige on me. Now it doesn't look bad in the pictures, I realize, but in person I just feel like I've got no business in this color. In addition, I wasn't interested in something this shade. For those reasons, Issa No.
Top to bottom: Ultra Satin Lip Lost, Ultra Matte Beeper, Ultra Glossy Lip Sookie
My skin type
My lips are pretty dry and can get chapped and start to peel without lip balm.
What it's supposed to do

The Ultra Matte Collection is among my favorite that ColourPop offers. It's a long-lasting, transfer-proof liquid lipstick.
How I use it
I use lip balm before using Ultra Mattes due to the possibility of their drying nature. Some are more drying than others.
How long I used it

I wore this shade for about four hours before I opted for something else.
What I like about it

I like the formula, like a lot. Check out my post for the 10 best liquid lipsticks I have tried. Hint: it's number 3.
What could be better

The goddamn color dammit. I expect to receive what was advertised. I feel like I got duped.
Joy Factor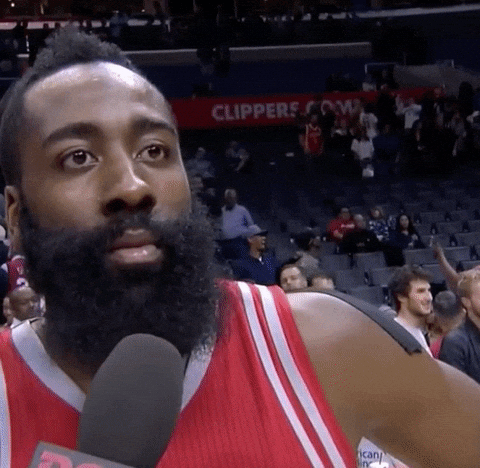 Where to indulge

-XX
If you enjoyed this post, you should add me on Bloglovin so you never miss another.