I don't know anyone that's tried anything from the Ulta Collection, which is so weird. My curiosity got the best of me and I decided to test out something easy to sort of gauge how their in-house collection is. I know the Sephora Collection is awesome for the most part, so I just though maybe it's just me having some sort of preconceived notion that the Ulta Collection would be trash, but I really actually enjoy the Ulta Butter Balm Lip Glosses and I think y'all should give them a try.
Top to bottom: Ariel, Poppsy, Luna, Thumbelina, Fiona
Top to bottom: Ariel, Poppsy, Luna, Thumbelina, Fiona
Ariel
Luna
Fiona
My skin type

My lips are dry af all the time and I must use some kind of moisture on them every day.
What it's supposed to do

From the brand: Ulta's Butter Balm Lip Gloss has a weightless, buttery-smooth formula that gives a flirty and customizable pop of color. The super soft texture and glossy shine harmoniously blend to give a supple baby-soft pout. The highly moisturizing mix of vitamins and antioxidants condition lips for a beautiful and healthy appearance.
How I use it

I swipe the applicator across my lips a few times until I reach the desired shade. On me, it takes about five or six swipes.
What I like about it

They are moisturizing and pigmented enough that they show up on my already pigmented lips. I'm not a huge purveyor of lip gloss, but these aren't tacky at all and I do reach for them a lot. They are scentless, semi-opaque, and pretty much the perfect lip gloss.
What could be better

While these are always on some kind of sale, I would not have initially paid $9.00 for just one of these. I bought these at buy 2 get 2 free, and one of them I got free in a sample bag. They are awesome and I have no complaints about the product itself, but as someone that hadn't tried anything else from the Ulta Collection, which is essentially equivalent to a drugstore brand, I think the base price is asking a lot in my opinion. Honestly, maybe they just need someone to talk about them, and talk about how great they are! Not gonna lie, I have spent $9.00 on complete garbage before, but I think Ulta needs to always have these on sale (they do) or make these $5.00 retail if they can't get the word out. I'm looking forward to trying other products from the brand to see if I change my mind on this.
Joy Factor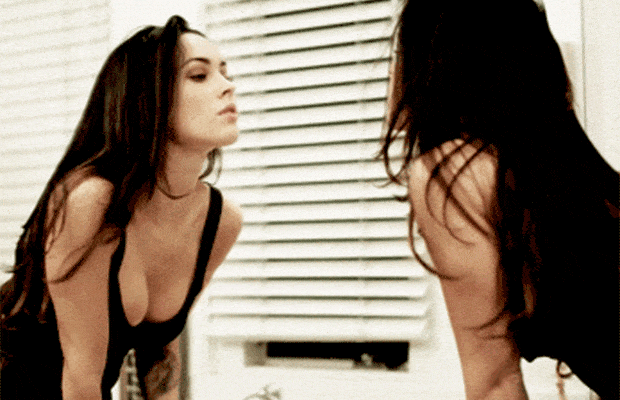 Where to indulge

-XX
If you enjoyed this post, you should add me on Bloglovin so you never miss another.