There is something ridiculously classy about Victoria Beckham…
When I found out that she had collaborated with Nails Inc for nail polish, I knew I had to have it. I looked all around and it turns out, the color I was most interested in, Bamboo White, was sold out everywhere!
But Alas! I have found it online at Macys.com!!
I have always been on the hunt for the perfect nude nail polish. I prefer a pinker-toned nude than an actual nude toned one, and this one looks promising!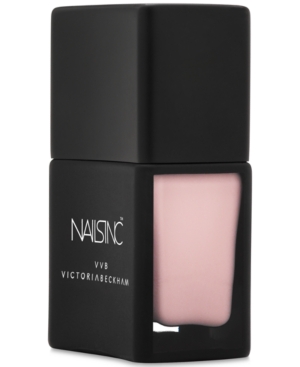 Honestly, there's no way I can justify buying this nail polish– it runs for $25.00– besides the fact that I WANT IT, and I have been looking for it for weeks! I just hope that once I get it, I won't be disappointed. From the swatches I have googled, it looks gorgeous. Right now, I use Zoya Jacqueline for a "nude" toned color, but it has more of a white base to it, which is just as fine.
Macys.com is also offering the nail polish as a set, which includes the Bamboo White and the Judo Red. It runs for $45.00, so you'd be getting a $5.00 discount (shipping is free over $50.00, otherwise it's $9.99).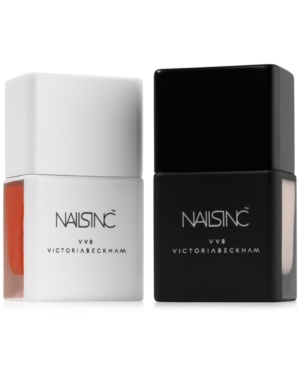 -XX