If there is one thing I have come to appreciate about having sparse brows, is that I get to play with the shape of my brows without looking too crazy. I've been experimenting with my brows for some time now but I always go back to micro brow pencils, designed to be really precise and intentional when filling in your brows. My latest member of the micro brow family is the NYX Micro Brow Pencil, and it's been getting a lot of love from me.
My skin type
My skin is oily and that usually interferes with whatever I use to fill in my brows. I usually set my brow pencils with Model in a Bottle, a sort of hairspray for brows. This keeps the product in place. As for my brows, as I mentioned before, they are very sparse. I had them tattooed years ago and opted to not retouch them.
What it's supposed to do

From the brand: Build full beautiful brows with our ultra-thin Micro Brow Pencil. So precise it coats even the finest hairs with color for a natural-looking finish.
How I use it

I outline the shape I am going for and fill in from the tail in.
What I like about it
It's not too creamy that it leaves product clunked up on my brows, it's easy to blend, and very precise. I was bummed to find that my Ulta didn't have the shade I wanted so I settled for Espresso, which is going to be difficult to use when my hair is black again. However, Espresso matched perfectly with my hair in the photo above so score! I actually think it's better than the L.A. Girl brow pencil as this one is less creamy.
What could be better

I initially went into Ulta to find the LA Girl brow pencil but it was out of stock, so I settled for this one, which is double the price of the LA Girl pencil. For me, it's still a decent price for a brow pencil, but I think this was the point I realized how expensive NYX is getting. Another thing I dislike is the spoolie. It's awful for my sparse brows and moves the color around. I have had this problem with every single micro brow pencil I have ever tried. Why can't they all be like the spoolie on the Charlotte Tilbury brow pencil?!
Joy Factor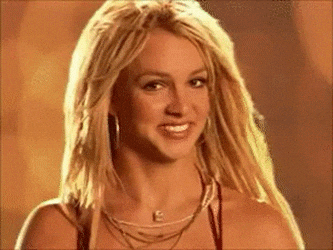 Where to indulge

-XX
If you enjoyed this post, you should add me on Bloglovin so you never miss another.