I love a good eyeliner, in case you can't tell by the influx of eyeliner reviews. I'm also incredibly lazy, and it's taken me forever to post this review of the Make Up For Ever Aqua XL Ink Liner ($24.00). I went with the shade Diamond Turquoise Blue, to spice up my regular old black liner.
Top to bottom:
ME42 Metallic Gold
L12 Lustrous Grey
M10 Matte Black
D28 Diamond Turquoise Blue
M30 Matte Green
M22 Matte Petrol Blue
My skin type

My lids are oily.
What it's supposed to do

I believe this liner is supposed to be a better version of their Aqua Liner, one of the most long-lasting liners I have ever used. Eyeliner is a must for me, it makes me look less like an alien.
How I use it

I use this liner on my top and bottom lash lines. Similar to the Aqua Liner, there's a small bottle and a felt-tip applicator. I need two coats for fully opaque coverage. The first layer of the liner will fool you; it will appear as if you have hardly put anything on there. But once you go over it with a second layer, the diamonds come out sparkling!
What I like about it
I feel like the liner brightens up my entire eye area. What I mean by that is, the color makes my eyes appear larger and brighter, and it certainly draws attention to my eyes. I also like that unlike the Aqua Liner, I can use the Aqua XL Ink liner on my lower lash line without any problems! No flaking or peeling! The liner lasts all day until I take it off, just like the brand claims (why can't more brands just say this?). However, don't expect it all to still be there if you fall asleep in it.
What could be better

I wish Make Up For Ever would put more product in the bottle. I haven't run out of this yet, but the Aqua Liner is the one liner I feel like I run out of too quickly. I noticed that the liner is a dollar more than the Aqua Liner – fine (I also noticed that Sephora no longer carries the Aqua Liner so I'm curious if the Aqua XL Ink Liner is a replacement). I can accept that, but I would like to see more liquid in the darn thing.
Joy Factor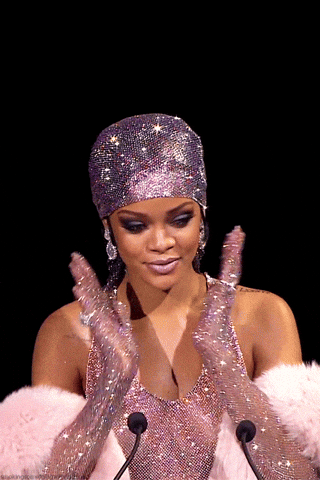 Where to indulge

-XX
If you enjoyed this post, you should add me on Bloglovin so you never miss another.