I picked up the Sephora Cream Lip Stain Set ($12.00) recently, remembering the full-sized version I picked up and loved. The set comes with four tiny minis.
Top to bottom: Blackberry Sorbet, Nude Blush, Vintage Rosewood, Always Red
Vintage Rosewood
Blackberry Sorbet
Nude Blush and Blackberry Sorbet mixed
Always Red
My skin type

My lips are relatively dry. I use lip balm numerous times daily, especially before liquid lipstick application.
How I use it

There are four colors in the set: Always Red, Vintage Rosewood, Nude Blush, and Blackberry Sorbet. All of them go on opaque.
What I like about it

They are vibrant and have the same formula as the full-sized version. While tiny, the set allows you to try four different shades at a very reasonable price. All shades I didn't own so a plus on that. I can totally see myself running out of these as they are very every day wearable and also really small. My favorites are Vintage Rosewood and Blackberry Sorbet. Always Red is bright and vibrant but I felt it could use a lip liner for preciseness.
What could be better

These are tiny but they are also $12 for four of them bringing them to $3 each so I cannot cannot cannot complain! I do wish that beige color was more wearable for me on its own. I will always have to mix it with something else in order to use it. I did really like the way it looked mixed with a darker shade so it won't be hard to use.
Joy Factor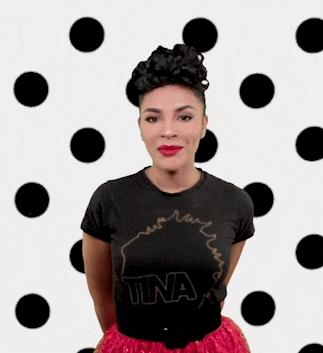 This was a good buy for me. It's on my bathroom vanity for easy reaching.
Where to indulge
-XX