Weightless and sexy are two words that come to mind when I am wearing the Givenchy Le Rouge Mat lipstick in the shade Rouge Stiletto. I used 100 of my Sephora points to pick this baby up and I am so glad I did because I am very impressed with the formula and the red is so vibrant and pretty.
Other makeup of note: Fenty Beauty Moroccan Spice Palette (Saffron, Spice Trip, Casablanca), Fenty Beauty Flyliner, Kat Von D Beauty Brow Pomade, Chanel Joues Contraste Blush (So Close), Bobbi Brown Skin Long-Wear Weightless Foundation
My skin type
My lips are dryish; I use EOS lip balm daily.
What it's supposed to do
From the brand: Ultra-mat lipstick for intense, long-lasting color and high density coverage.
How I use it
This lipstick application surprised me because the formula is so thin, but vibrant, and effortlessly applies full-blown color to the lips. I just swipe it across my lips; two coats and I'm at full coverage. No need for lip liner for me, non-drying (although not particularly moisturizing either), no feathering, and lasts the average amount of time for a tube of lipstick.
What I like about it
As I mentioned before, I absolutely love the formula and the shade. This is a mini so I didn't get the whole aesthetic package with this lipstick, but the full-size comes in a leather case, giving it a sleek, sexy look. Very, very appropriate for everything about this lipstick.
What could be better
Absolutely no complaints. 10/10. I might just buy the full-size!
Joy Factor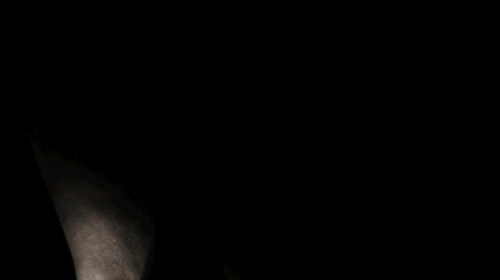 Where to indulge
-XX

If you enjoyed this post, you should add me on Bloglovin so you never miss another.