Karl Lagerfeld x ModelCo Lip Lights | Modern Muse
Sunday, May 27, 2018
As many of you may know, Nordstrom has a Karl Lagerfeld + ModelCo makeup collaboration, exclusively available on their website. I went into the store and was pleasantly surprised to find that the collection was in store! I made out with one lip product, the Lip Lights in Modern Muse, as I was initially going in there for something else.


A mirror on its backside
Hey, Karl
A light for... reapplying in dark alleys?
My skin type
My lips are pretty dry due to my near lifelong dependency on lip balm.
What it's supposed to do
From the brand:
A limited-edition comfortable, long-wearing liquid lipstick that dries matte with an intense, transfer-proof color payoff.
What I like about it
I
really
like the formula; it reminds me a lot of the
Sephora Collection Cream Lip Stains
, one of the most
superior
liquid lipstick formulas. It stays on for hours and hours but lets up a bit after eating a greasy meal. However, reapplying isn't so necessary as the color is opaque in two coats for my naturally pigmented, full lips. I also like the mirror, and the idea of the light, as well the shade.
What could be better
All I can complain about is the light. I've not been in a situation where I am using this lipstick in the dark, but in the natural daylight the light on the lipstick applicator is distracting. It points directly at my lips and makes it a little bit hard to get color in the curves and crevices. The Karl head on the top of the lipstick is a little bit obnoxious but doesn't affect anything so 🤷
Joy Factor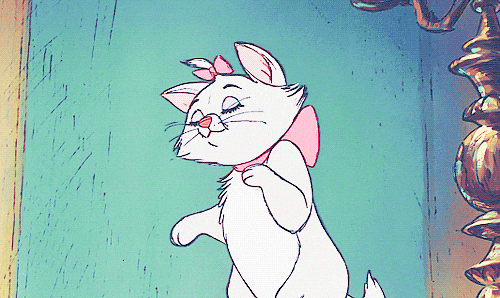 Where to indulge
Nordstrom
-XX