So who wouldn't want something called Lip Glow on their lips? I consider myself a lipstick connoisseur and definitely want Lip Glow on my lips. I've never really been into shiny lips, but Dior seems to do it tastefully. Naturally, when I heard there was a matte version of the Dior Addict Lip Glow ($34.00), I had to give it a try.
My skin type
My lips are naturally very dry and chapped and let me tell you, you're going to need to make sure you have smooth lips with this lip balm.
What it's supposed to do
From the brand: A tinted balm with a velvety, matte finish for a soft blurring effect that enhances lips. Hydrating and nourishing, it has the same Color Reviver technology to flush the lips a soft pink. Works perfectly as a base with a matte lipstick.
How I use it
I've heard good things about the original Lip Glow so I had high expectations for this. I started out using it on its own, as it was meant to be used, and quickly had to change that tactic. EOS please.
What I like about it
I like the color and packaging and I really like the way it looks on my lips: barely there and a natural tint. It's the lipstick I want to be wearing when I kiss a guy because I know it'll still be there when I'm done. Tee hee.
What could be better
It's sooo drying. Man, I thought lip glow was a lip balm; it's not moisturizing or nourishing at all. And moisture is key with this lipstick. I think the whole matte thing made it drying. Have a look at my lips in the photos above. Super dry and chapped. I didn't exfoliate them or anything, just applied to bare lips and it certainly accentuates dryness. Wear lip chap with this and you'll be good to go!
Joy Factor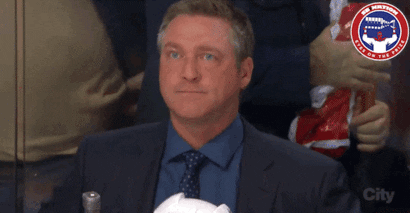 Love the color and will keep it but I think maybe I will look into the holographic ones.
-XX

If you enjoyed this post, you should add me on Bloglovin so you never miss another.