I've never been one to clamor over Chanel, but I recently tried one of the brand's blushes and fell in love with the formula. I made sure to keep my eyes open for the spring collection and was happy they released a new shade, Foschia Rosa. I saw the nail polish before I saw the blush and knew I had to have it.
The top swatch was done with a blush brush, the bottom swatched with my finger
My skin type
My skin is oily and I have acne scars and texture issues on my cheeks. I like to keep my nails pretty short and do not remove my cuticles.
What it's supposed to do
From the brand:
Polish: Enriched with Bioceramics and Ceramides, provides deep care to strengthen and improve the quality of nails over time. Along with protective benefits, the formula features carefully selected pigments for an even application and a dramatic, lacquered look.


Blush: A soft, silky powder blush that enhances the complexion with a touch of colour and radiance. In a wide range of shades.
What I like about it
I love the shade of the Nuvola Rosa! I have a jillion pink nail polishes but there was just something about this that made my heart skip a beat. It's a beautiful pale pink that's perfect for spring. The polish applies thick and evenly and two coats is perfect. The blush is a beautiful shade of dark rose and pairs well against my skin tone. As usual, the packaging is sleek and sophisticated, and right up my alley.
What could be better

Nail Polish: The nail polish is really pretty, but it chips after two days, sometimes after one day. I have reapplied this polish on two different occasions and both times, the polish was chipped badly after two days. To prevent this and prolong the polish I highly recommend a gel top coat like the Sally Hansen one. In the description of the polish, the brand actually recommends a base and their gel top coat. I also found the brush to be a little too flexible for my taste.
Blush: I was expecting the blush to perform the way So Close did, as far as pigmentation. I find Foschia Rosa less pigmented when I am working with it which was slightly disappointing, however, the blush is buildable and it only takes me three layers to get the desired pigmentation. Lighter-toned ladies will appreciate this a lot more. I think it's a beautiful shade of rose and I reach for it often.
Joy Factor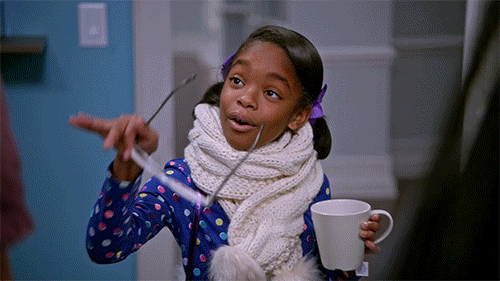 Where to indulge

Chanel | Nordstrom | Bloomingdale's | Neiman Marcus
-XX
If you enjoyed this post, you should add me on Bloglovin so you never miss another.