Foundation review time! Now I am a matte foundation girl at heart but when I saw the entire Fiona Stiles line on sale at Ulta, I had to give the Luminous Finish Foundation Concentrate ($7.50-$34.00) a shot; especially since it was only $7.50! I don't know what's going on with the Fiona Stiles makeup line but the brand seems to be hush-hush about it which leads me to believe perhaps there is an impending major relaunch coming up. I'd hate to see such good quality makeup disappear!
I have previously reviewed a few of the other products from the brand, with mostly positive things to say about them. This foundation is no exception, and in fact exceeded my expectations. I purchased the shade Walnut.
My skin type
Oily, acne scars on cheeks and chin. I prefer a full coverage foundation for this reason and this one is medium but can be built to full coverage.
Ingredients
Dimethicone, Cyclopentasiloxane, Phenyl Trimethicone, Glycerin, Butylene Glycol, PEG-10 Dimethicone, Cyclohexasiloxane, Caprylyl Methicone, Trisiloxane, Pentylene Glycol, PEG-8 Dimethicone, Polymethylsilsesquioxane, Disteardimonium Hectorite, Magnesium Sulfate, Phenoxyethanol, Sorbitan Sesquioleate, Methyl Methacrylate Crosspolymer, Dimethicone Crosspolymer, Stearic Acid, Triethoxycaprylylsilane, Alumina, Ethylhexylglycerin, Disodium EDTA, Titanium Dioxide, Iron Oxides.
How I use it
I apply this foundation using a dense brush. I also like using a stippling brush to apply it, although I find the dense brush gives me more immediate coverage. The foundation is quite thin, but a little bit goes a long way but all I need is a pump in a half for the bottom half of my face.
What I like about it

I love the coverage and the finish the foundation provides. When I saw luminous, I thought dewy, but the finish actually is luminous – that is it provides me with this glow that I have never gotten from a foundation before. It doesn't make my face look all oily and slick but settles a bit. Sometimes I wear it with setting powder, but that certainly mattifies my face. If you want a truly luminous finish, this foundation will give you that. I feel comfortable leaving the house without setting powder with this foundation, but I will take a balm with me to control the oil my skin produces throughout the day.
This foundation doesn't separate and lasts throughout the workday on me. It's not heavy or cakey either.
What could be better

I have a hard time putting the cap back on this foundation. I like the packaging and the purple cap, but it needs to be positioned a certain way before you can close the bottle. I have this issue with the Matte version as well. I think it would have been enough to have the cap close, regardless of the position of the rectangular cap.
Joy Factor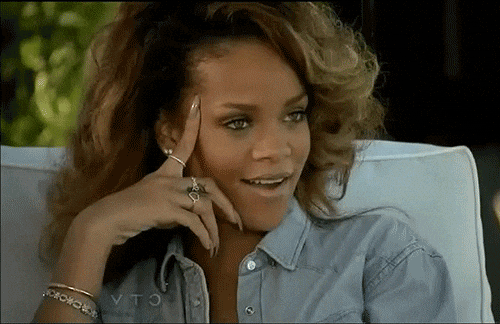 As I said before, don't sleep on Fiona Stiles Beauty and get yours before it's all gone!
Where to indulge

Ulta | QVC
-XX