The last thing I need is another sticky lip gloss that makes my lips look larger than they already are. Good news! This ain't one of them! The Becca Glow Lip Glosses are not sticky at all, smell like a vanilla cupcake with just enough frosting, and is flattering to my full, luscious lips. I have been using these since the summer when I want an easy go-to, I only have 10 minutes makeup. They tick all the boxes for what this picky lip gloss person needs in a gloss. I'm showing off the shades Chocolate Geode and Rose Gold, which were gifted to me by my lovely and generous gal pal.
My skin type
My lips are dry and flaky left unattended. These are very moisturizing so lip balm isn't needed beforehand. Chocolate Geode is more forgiving than Rose Gold when it comes to flaky lips, though.
What it's supposed to do
From the brand: A lip formula with the shine of a gloss, pigment of a liquid lipstick and nourishing benefits of a balm.
How I use it
A couple of coats across both lips is enough for full coverage. Because of the nude-like nature of Rose Gold, I am more careful of how I apply it.
What I like about it
It's moisturizing
They don't make me feel like my lips look larger than they really are
They smell like vanilla cake 😋
What could be better
These are great lip glosses, if you like lip glosses! I do think they are kind of pricey, at $22.00
Joy Factor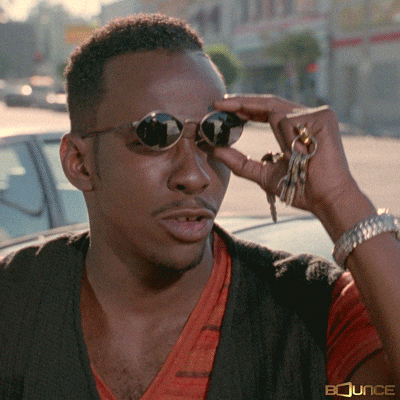 Where to indulge
Sephora | Ulta | Nordstrom | Cult Beauty (UK)
-XX

If you enjoyed this post, you should add me on Bloglovin so you never miss another.