The Laura Mercier Flawless Fusion Concealer was love at first swatch for me. I added this to my wishlist and vowed that it would be mine! Fast forward to the Sephora sale, and I picked this up along with the always-sold-out Selfie Kit. I opted for the darkest shade, 6W, as I wanted to mainly use this on my hyperpigmentation from acne scars.
Completely covered my dark spots!
Set with powder
Finished face
My skin type

Oily, fading acne scars on cheeks and chin.
What it's supposed to do

From the brand: A medium to full coverage, weightless concealer that perfects, hydrates and blurs, with 12 hours of crease-resistant wear.
How I use it
I bought this shade primarily to use on my dark spots. I basically cover both sides of my cheeks with the creamy concealer and blend in with a dense brush. I tried it underneath my eyes too, but I want to try the lighter shade 6N for that.
What I like about it

The formula is magnificent! It's a medium to full coverage concealer, but I'd say it's full coverage with a bit of a dewy finish. It can be used underneath my eyes, too, to conceal fatigue; I'm looking forward to getting shade 6N for this.
It lasts all day without creasing or breaking down into an oily mess and the shade is a great match for my skin tone. The brand's description of the concealer is actually perfect. I'm putting this in line for my Holy Grail Bucket because it is just perfect!
What could be better

The way I use it, I can see running out of this very quickly. I have to dip the wand in there two or three times to cover all the spots on my face. I'm not sure if that's a relevant complaint as this concealer contains 0.23 oz. of product, while most concealers with this kind of packaging usually has about half. I definitely want to try the foundation now, even though the concealer gives me all the coverage I need!
Joy Factor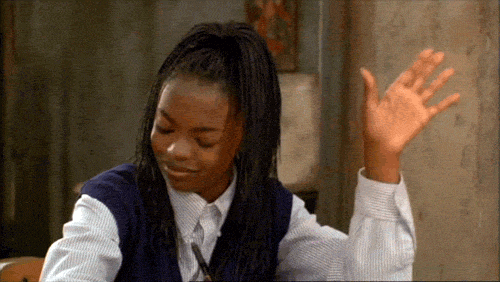 Where to indulge

Sephora | Nordstrom | Blue Mercury | Bloomingdale's
-XX

If you enjoyed this post, you should add me on Bloglovin so you never miss another.