It seems like all of the bloggers and reviewers in the beauty world went nuts over Mac's Extra Dimension Blush formula when these blushes were released last year. I was trying to taper my hype and wait it out to see if I still wanted it, and I did. Many months after these were released I finally picked one up in Hard to Get, a highly-raved after shade.
My skin type
Oily; I have texture issues on my cheeks from acne scarring as well as some dark markings.
What it's supposed to do
From the brand: A modern hybrid blush combining the smoothness of a cream, blendability of a liquid and finish of a powder with long-wearing color and prismatic reflections.
How I use it
I take a tapered blush brush, which is naturally dense, and pat the product on to my cheeks. I needed about four layers to achieve the pigmentation shown above. It doesn't emphasize, nor does it disguise the texture of my cheeks.
What I like about it
If you like cream blushes, which I do, I think a lot of people will understand what all they hype was about the Extra Dimension Formula. It's not cakey and can be layered on beautifully. The blush reminded me a lot of ColourPop's Bardot, which I find thicker in texture on application and much more pigmented. The blush is long-lasting and my oil production does not make the color fade.
What could be better
Honestly, I didn't enjoy the formula as much as everyone else and that likely has everything to do with the shade I chose. I prefer pigment over layering for my skin tone mainly because it's just easier for me that way. While I appreciate the fancy formula, I should have chosen something a bit more pigmented – again nothing against the blush's performance itself aside from lack of pigment. I chose between this shade and Wrapped Candy and I feel I would have loved it more had I chosen the more plum-based shade,
Joy Factor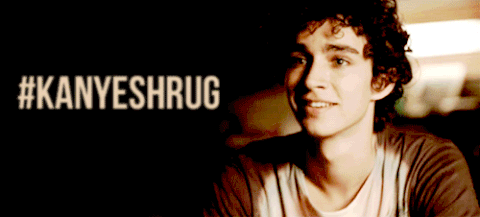 Where to indulge
-XX
If you enjoyed this post, you should add me on Bloglovin so you never miss another.