I've previously reviewed two other Blotted Lips from ColourPop ($5.00) and my feelings remain the same on them: conflicted. I love using the blotted lips; I would describe them as a lip tint that can be built to medium coverage. The result is a very natural looking, dainty lip. Of the three, I probably use On a Stick the most. What I hate about them is how flimsy they are. Every single one of these separated from their tube. I slide it right back in, but each time I use the blotted lips, I am reminded of this fact.
My skin type
My lips are naturally dry and peel when I don't maintain my addiction to lip balm. I use lip balm underneath these. I don't find these particularly moisturizing on their own and tend to emphasize those lines when my lips start to peel.
How I use it
One little swipe isn't enough for me with these. I typically build these until I can't anymore. My lips are naturally pigmented so on me, these aren't a full-coverage product.
What I like about it
I love the look of them. Lip tints can be hard to pull off and aren't as popular as lipsticks. ColourPop did a really good job with these, as far as color and consistency. They stain the lips so even as they wear down during the day, there is still some memory of them left over on the lips.
What could be better
The freakin' packaging. The tube these are housed in themselves aren't the issue, it's the sturdiness of the product. Why can't these stay attached? I have opened these numerous times only for the stick of color to fly out and land on the floor, resulting in a vicious cursing fit.
Joy Factor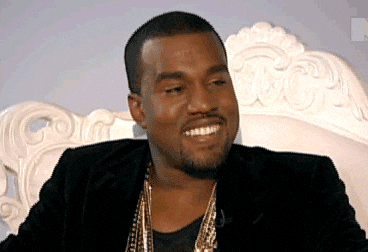 Again, I have a love/hate relationship with these based on what just seems like quality control.
Where to indulge
-XX