I purchased the two darkest shades of the Full Cover Concealers from the Fiona Stiles Collection at Ulta, shades 9 and 10.
Left: Shade 9; Right: Shade 10
Left: Shade 9; Right: Shade 10
Left: concealer in shade 10 applied under eye; Right: no concealer
Concealer shade 10 with flash
My skin type
Oily and scars on my cheeks and chins. I have pretty prominent eye bags as well.
What it's supposed to do

Conceal whatever you consider to be imperfections. I think it's worth noting that for someone of my skin tone, the two shades 9 and 10 aren't very different looking once it's underneath my eyes. They are slightly different in undertones but not so different that it makes a difference on my skin.
How I use it

I use this with either a brush or my fingers. I don't notice a difference in the result using either. I only use it underneath my eyes, as it's too light to conceal acne scars, and in my opinion a medium coverage concealer.
What I like about it

It reminds me a lot of the Nars Soft Matte Concealer in texture, except the Soft Matte concealer blends more effortlessly into the skin. However, I do think this is a good dupe for it., based on your skin tone. I like that it works well with other makeup as well as underneath it, it's light on the skin for a barely there feel, and was a damn great deal at $6.00, as the line appears to be getting discontinued at Ulta.
What could be better

It's not quite full coverage in my opinion. People with minor imperfections may think so, but for those with pretty evident acne scars like me, this wasn't enough. The darkest shade is 10 (Walnut) and it's quite light on me as you can see. However, this is a perfectly acceptable concealer.
Joy Factor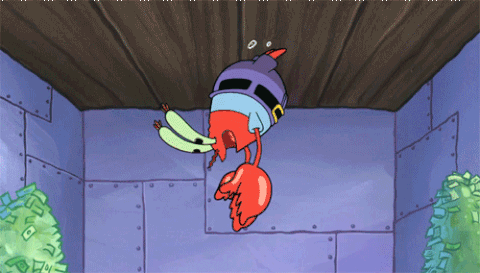 Save that money!
Where to indulge

-XX
If you enjoyed this post, you should add me on Bloglovin so you never miss another.