The Hourglass Confession Lipsticks ($34.00) caught my eye as soon as those sexy beasts came out. Hourglass is a luxury brand so I new I would really have to narrow down what I wanted. The first one that made my heart skip a beat was I'm Addicted. I saw it on Temptalia and ordered it almost immediately. It's described as a terracota rose but shows up on me as a nude-pink.
My skin type
My lips are dry and sometimes peel. I use lip balm almost always. These can be worn on their own without lip balm as they are slightly moisturizing.
How I use it
Man do I love pulling this out of my makeup bag for touch-ups. It's so luxurious and unique looking. The pointy end of the applicator screws off and you apply like a regular lipstick. The tube is ultra thin and sleek. A couple of swipes gives me full-coverage lip color.
What I like about it
I love the packaging and design; very luxurious. It's quite heavy and a beautiful shiny gold; definitely something to have displayed on your vanity. Although the shade isn't what I expected, it still suits me and I like it. I don't need to touch it up unless I have eaten something. They are also pretty moisturizing which is nice.
What could be better
Well, the shade looks different on me than it did on Christine; I thought it would be darker on me. That was very disappointing because it's basically the only reason I bought it. Even on the retail swatches on dark skin, it shows up as way darker, so I'm not sure what happened there. I was going to return it, but decided to keep it because it's not a bad color on me.
Another thing is that there is very little product in the tube compared to regular lipsticks. I can see running out of this if I really fell in love with the color. In the end, I felt like most of the money I paid for this went to the packaging, which I do love.
Joy Factor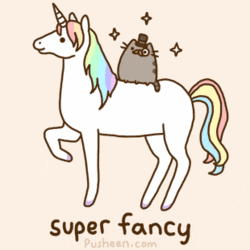 Where to indulge
Nordstrom | Sephora | Hourglass | Net-A-Porter | SpaceNK |
-XX