It's been a while since I talked about The Ordinary. Now that things have seemed to calm down with the brand, I'm ready to get back into it. Today, I'll be talking about the Marine Hyaluronics.
My skin type
Oily, but less oily in the winter. I get two or three zits monthly due to hormones that leave behind scars.
What it's supposed to do
From the brand: Marine Hyaluronics brings together lightweight marine-derived water reservoirs that attract and hold water like hyaluronic acid (HA) but are lighter than HA in texture and feel. The formula contains exopolysaccharides from skin-friendly marine bacteria, Hawaiian red algae, Glycoproteins from Antarctic marine sources, micro-filtered blue-green algae and several health-supporting amino acids. All marine derivatives in Marine Hyaluronics are sourced sustainably. The total concentration of active ingredients in this formula is 23%.


It's found under the Hydrators and Oils category, so it's main purpose is to provide hydration.
Ingredients
Aqua (Water), Glycerin, Algae Extract, Pseudoalteromonas Exopolysaccharides, Pseudoalteromonas Ferment Extract, Ahnfeltia Concinna Extract, Arginine, Glycine, Alanine, Serine, Valine, Isoleucine, Proline, Threonine, Histidine, Phenylalanine, Aspartic Acid, PCA, Sodium PCA, Sodium Lactate, Salicylic Acid, Citric Acid, Propanediol, Dimethyl Isosorbide, Ethoxydiglycol, Polysorbate 20, Potassium Sorbate, Sodium Salicylate, Sodium Benzoate, Hexylene Glycol, 1,2-Hexanediol, Phenoxyethanol, Caprylyl Glycol.
How I use it
The Marine Hyaluronics has the consistency of water, therefore I use it like a toner. Right after cleansing, I take a few drops in the palm of my hand and use patting motions to apply it to my face. I usually follow up with some kind of serum or acid after that. My favorite way to use it on its own is with my facial steamer. I tend to use it more often and the joy is a bit higher. Most recently, I decanted this into a spray bottle, mixed it with The Ordinary Glycolic Acid Toner 7% Toning Solution and Paula's Choice Brightening Essence. More on that later!
What I like about it
As most things coming from The Ordinary, it was super cheap, only $6.80. At the most basic level, which ironically is pretty hard for skincare products to live up to, it actually does what it claims: hydrate. Does it do so better than any other moisturizing toner? Meh, probably not, but I like that it doesn't claim to do all of these life-changing things. It also makes a pretty good base for mixing other products together.
What could be better
Good lord, I strongly dislike the smell of this stuff; I suppose it smells like algae! I'm not a huge fan of moisturizing toners in general and the smell doesn't make it any better. On the other hand, I follow up with something else almost immediately so I don't have to endure the smell (I have a very sensitive nose).
Joy Factor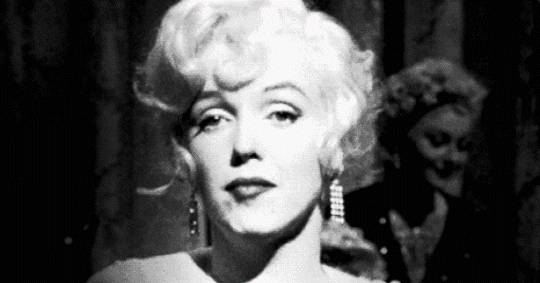 Where to indulge
The Ordinary | Cult Beauty (UK)
-XX

If you enjoyed this post, you should add me on Bloglovin so you never miss another.