This post is all about nudes. Lipstick Queen nudes to be exact. I wanted my foray into Lipstick Queen to be a worthwhile one, so I picked up the nudes from the Nothing but the Nudes Collection ($24.00). There are three shades in the collection: The Truth, The Whole Truth, and Nothing but the Truth. Now I am a huge fan of the truth. Now am I a huge fan of these lipsticks? Well… keep reading.
The Whole Truth
The Whole Truth
My skin type

My lips are really dry and they peel when they are deprived of lip balm for too long
How I use it

These go on my already pigmented lips semi-opaque. With these creamy lipsticks, you really need opaque coverage. In five or six swipes, I get there.
What I like about it

The Whole Truth is more of a nude match for me. The Truth has more of a pink undertone and Nothing but the Truth and The Whole Truth look very similar on my skin tone. If I had to do it all over again, I would have only purchased one of these. I thought it would be cool to have all three though. Which brings me to the campaign; it's quite brilliant and if these were named something else or something more random, I probably would not have purchased all three.
What could be better

These aren't very forgiving to dry, flaky lips. The color likes to settle in my lip lines and I really have to smash my lips together on application to blend in order for them not to appear. If you don't have a problem with peely lips, you're all set. I do however think $24 is a bit steep for each lipstick but that seems to be the norm for Lipstick Queen; I've even seen some going for $50!
Joy Factor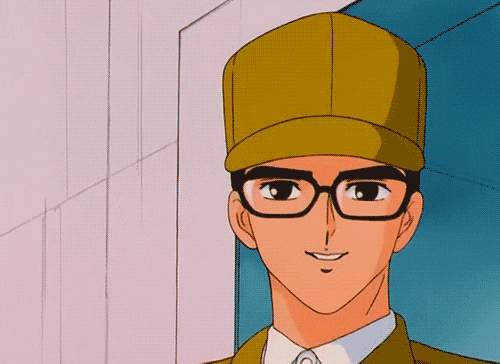 Where to indulge

Nordstrom | Ulta | Bloomingdale's | Barneys | SpaceNK | Lipstick Queen
-XX