The two months I used the Alpha H Liquid Gold Rose Toner, I did not have a hormonal acneic breakout. Shall I repeat that?
My skin type
Oily, I usually get a couple spots on my face monthly, largely due to hormonal changes related to being a woman.
What it's supposed to do

From the brand:
Clarifies and brightens the complexion
Improves appearance of fine lines and wrinkles; leaves skin looking more youthful, firm, plump and energised
Open pores, acne scarring, pigmentation, age spots are minimised
Multi-layer hydration
Anti-inflammatory and Anti-redness
Works as a toner, exfoliator, serum, and moisturiser in one
Ingredients

Aqua, Alcohol Denat., Glycolic Acid, Glycerin, Hydrolyzed Silk, Butylene Glycol, Maris Sal, Sodium Carrageenan, Potassium Hydroxide, Nelumbo Nucifera Flower Extract, Orchis Morio Flower Extract, Polysorbate 20, Rosa Damascena Flower Water, Phenoxyethanol, Pelargonium Graveolens Oil, Caprylyl Glycol, Glycyrrhiza Glabra Root Extract, Citronellol, Geraniol, Limonene, Citral, Linalool
How I use it

I used this toner largely twice a day everyday. There were a couple days where I didn't use it, but I was very consistent with it, mainly because I enjoyed using it. I squeeze the liquid on a cotton pad; I use these from Shiseido. I saturate the cotton pad and swipe all over my entire face. I like these cotton pads because they provide minimal physical exfoliation.
How long I used it

The bottle lasted me a little over two months.
What I like about it

Well, as I said before, no hormonal acne in the cycle I used it in! Not one pimple! That is enough for me to fall in love with it. I also really love the white and rose gold packaging and I've already repurchased it (and dammit, it's expensive, $62.00). As far as the claims, it does appear to clarify, brighten, and improve skin texture by working as an exfoliant. It hasn't decreased my acne scar hyperpigmentation, but it definitely prevents acne for me so in a way it does.
What could be better

The toner makes way too many claims I did not see come to fruition, especially as far as hydration and moisturizing. I did not find it drying (keep reading), but you definitely should not leave this as your last step. The brand instructs that you don't use a night cream after for a more intensive effect, but I felt uncomfortable just even thinking about that. Perhaps if your acne is more normal than mine, you might find that useful. At this stage, for me, I need moisture at night.
Another thing to mention is that the toner is chock full of alcohol and smells like it on first contact with the skin. A lot of people might turn their nose up at that, but not me. When I was a teenager and had awful acne, it helped rid me of it via Noxzema Pads. Again, I didn't find it drying or that my skin was begging for moisture afterward; I just know alcohol isn't the best for your skin and decided to follow up with moisturizer after using.
Joy Factor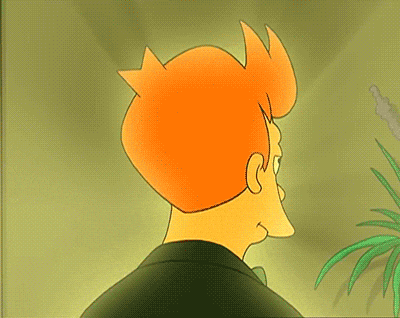 Where to indulge

-XX

If you enjoyed this post, you should add me on Bloglovin so you never miss another.