Lay your eyes on the Dior Terra 5 Couleurs Eyeshadow Palette. Dior has become one of my favorite luxuty beauty brands because it seems like they are mind readers when it comes to putting out things I like! This palette spoke to me so loudly! Now with Dior, when they say limited edition, THEY MEAN LIMITED EDITION DAMMIT. So if you have had your eye on this grab it while you can. I jumped on this during a Macy's sale that was happening at the same time the Sephora sale was going on and snagged it for 20% off.
Look 1
Look 2
Look 3
My skin type
My eyelids are oily and creasing is inevitable without primer. The same goes for this palette. By end of day, it's creased without primer but not terribly so.
What it's supposed to do

From the brand: The iconic 5 Couleurs palette explores a range of tawny colours for a natural and luminous ombré effect. An ornamental motif, inspired by hand-hammered metal, marks a wild and sensual beauty.
How I use it

It's incredibly easy to use at least four of the five colors at one time. The colors layer beautifully and are pigmented and sophisticated, they apply effortlessly, and leave you with a gorgeous, classy look. This palette gives me so much joy to use!
What I like about it
I love looking at it and applying it to my eyes, which makes me reach for it all the time
I love the color story
I love the powder's formula; it's very easily blendable
All of the shades look really good on my skin tone
The powders are very pigmented and go on effortlessly
What could be better

I have tried using the included sponge-tip brushes multiple times and they are just not conducive to application involving more than one shade.
Joy Factor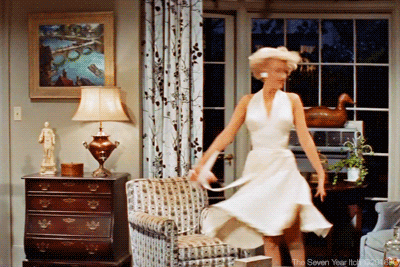 Where to indulge

Macy's | Nordstrom | Dior | Lord & Taylor
-XX

If you enjoyed this post, you should add me on Bloglovin so you never miss another.