Hey y'all! I am still buying less makeup and skincare than I was this time last year, but lo' and behold! There are some thangs out there that I have been wanting!
Honestly, I don't love Tatcha's Dewy Skin Mist. It makes me look greasy and my oily skin does not need help in that department. Tatcha has recently released a Satin Skin Mist, a "liquid powder" that can also be used to set makeup! I rarely ever set my makeup with a spray but I am incredibly intrigued by this!
Speaking of Tatcha, I also really, really want their Create a Set, which includes three travel-sized products with a beautiful lavender pouch for $67. Honestly, I want this because of the pouch. It's sooo pretty and would be great for travel. You get to choose three items out of 20 products. I've got their vitamin c serum, cleansing oil, and primer in my cart.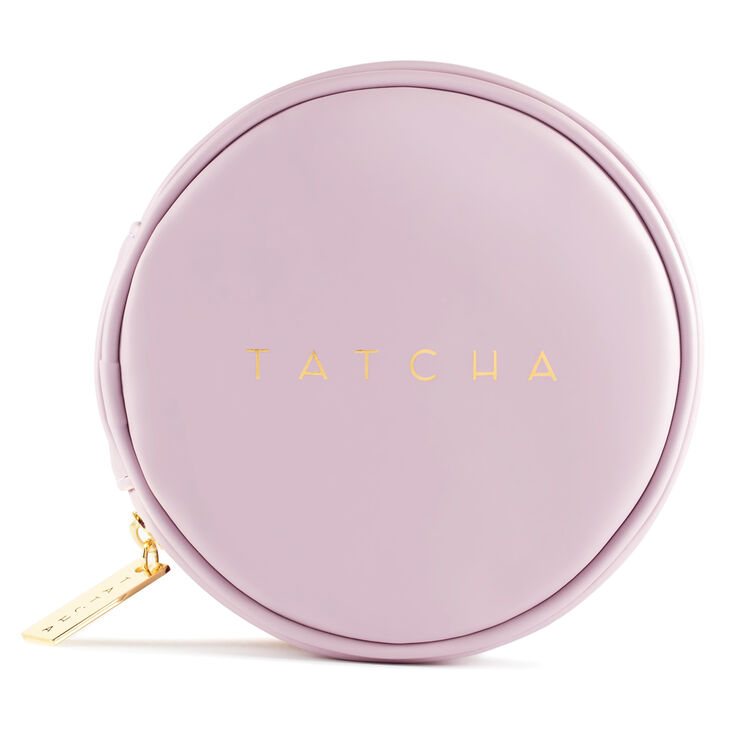 Ever since I saw the Flower Beauty Blush Bomb in Bitten on Christine, I have wanted it! I think I am in the midst of a liquid blush phase. The very first liquid blush I tried and loved was Benefit's Benetint; I actually recently repurchased this out of nostalgia and remembering how good it looked on me!
The Supergoop Glow Pros Kit includes two items I really like by Supergoop, plus three I haven't tried! If you're bad at sunscreen like me, this seems like the perfect kit that's going to help you stay protected this summer. The Unseen Sunscreen leaves no white cast 🙅 and the setting mist is both refreshing and protective! Also included is the Superscreen Daily Moisturizer SPF 40, Glow Stick SPF 50 (I have been wanting to try this), and the Acai Fusion Lip Balm SPF 30.
I have been on the fence about the Ilia Color Haze Multi-Use Pigments. It wasn't until I saw swatches that I was like swooooooon! Continuing my liquid blush phase, these are multitaskers (and also seemingly more cream-like than liquid) which I love, and can be used on the lips and eyes as well. That burnt orange is calling my name out so loud!
I have almost zero wash-off masks at this point and I was supposed to have replaced them by now. I haven't tried anything from Elf in a long time so to find out they had a skincare line was surprising. The Supermask is a thick gel mask and seems like something I'd like. Not many reviews on Ulta but I'd be the guinea pig. I'd also be interested in trying their Superhydrate Moisturizer!
Another liquid blush! These Glow Oils came out a while back and the sound of oil was kind of a turn off but then I saw that pigment! These look great! I just hope they don't make me look greasy. Anyone tried these?
Murad does a pretty good job in general so when I saw the before and after photos of the forehead creases after using their Murad Replenishing Multiactive Peel I was like WHAT! Get in my cart! Will definitely be getting this to try for that very reason!