I always carry low expectations when it comes to eyeliner because of my oily lids. I picked up the Fenty Beauty Flyliner in the only shade currently offered, Cuz I'm Black when I purchased the Moroccan Spice Palette. There are only a few eyeliners that have been impressive enough for me to rebuy. My HG eyeliner is Clinique's Pretty Easy Eyeliner Pen but this Flyliner has been getting a lot of attention from me!
My skin type
My eyelids are oily and nothing usually lasts on them without the use of some kind of priming agent. However, I'm lazy and usually pressed for time in the morning because of that laziness and often forego primer.
What it's supposed to do

From the brand: A hyper-saturated, water-resistant liquid eyeliner with an innovative flex tip and easy-grip triangle shape for effortless no-limit lining that lasts.
How I use it
This eyeliner pen is very easy to use; I use it primarily for my upper lash line, but occasionally use it for my water line as well It works great in both cases!
What I like about it

The best thing about this eyeliner is its ease of use. The pen is actually a triangular shaped pen and the applicator is thin with a flexible felt tip, maximizing ease of use. I've yet to find a felt tip eyeliner that performs as easily as the brush on Clinique's Pretty Easy Eyeliner Pen, but I have found it! If you're looking for a super black, long-lasting, easy-to-use eyeliner, this is it! I have slept in this eyeliner a few times and while the cat tail is usually gone by morning, the rest of my top lash line is still there; not neatly, but still there nonetheless! I also noticed that it's made in Korea, which is where one of my favorites, the Clio Kill Black liner is from, which also has a great felt tip!
What could be better

Listen, for me all an everyday eyeliner needs to do to be amazing is to last a long time, be black af, and be easy to use. This eyeliner ticks all those boxes. Another HG eyeliner!
Joy Factor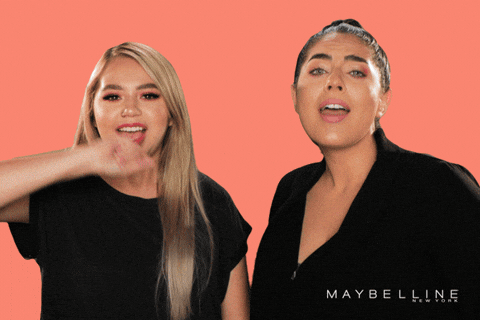 Where to indulge

-XX

If you enjoyed this post, you should add me on Bloglovin so you never miss another.