I love a good mascara and Lancome is definitely a leader in the market. After trying and loving a sample of Monsieur Big, I decided to buy the full-sized. I was delighted when I found a set in Nordstrom that had the full-size Monsieur Big and a sample sized waterproof version of Monsieur Big. I don't currently see that set offered, but I did see that Sephora has a set with the Bifacil eye makeup remover for $15! Plus for a limited time (starting now for ROUGE), you can get an additional 20% off sale prices. For the purposes of this review, I'll just be talking about the original formula (as opposed to both the original and waterproof, as they are very different).
My lash type
I have naturally curly, short eyelashes. They grow pretty fast but don't grow long at all 😠
What it's supposed to do
From the brand: A BIG volume mascara that delivers instant heart-stopping volume with up to 24 hour wear that lasts all night, and even the morning after, for your biggest, blackest, boldest lashes yet.
How I use it
A lot about any mascara is application. Because I don't have very voluminous eyelashes, when I'm not wearing mascara, it looks like I have no lashes at all. I focus a lot of attention on the root of my lashes, making sure I get product there. Sort of like a shortcut to tight-lining. Then, I just focus on getting them as dark as possible, because that's going to give the illusion of length.
What I like about it
Surprisingly, I like the brush. Usually I go for brushes that have a more comb-like feature to separate and extend my curly-ish lashes, but this is a traditional looking mascara brush and I'm really surprised at how much it takes to my lashes. I really like how black it is. It usually takes me several coats of mascara to get my lashes to stand out and pop, and with Monsieur Big this is no exception. I do love that I am able to have bottom lashes with this mascara. The only other mascara I am able to effortlessly do this with, is Milk Makeup's Kush mascara. Monsieur Big is a great mascara so highly recommended that you take advantage of that Sephora sale.
What could be better
I think this is a solid mascara and I struggle to find something critical to say about it. It is a high-end mascara as far as the cost goes, but saying that it was only $25, and some of the higher-end mascaras run for at least $30, for example, the Diorshow Pump N Volume Mascara I fell in love with earlier in the year.
Joy Factor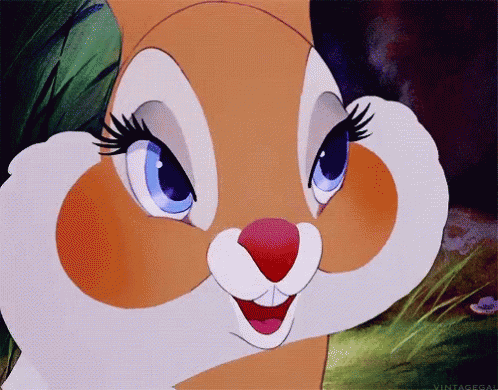 Where to indulge
Sephora | Nordstrom | Ulta | Dillards
-XX

If you enjoyed this post, you should add me on Bloglovin so you never miss another.