Lipstick Queen has released a line of Rear View Mirror Lip Lacquers, a new lipstick with the shine of a gloss, the vibrancy of a lipstick, and the moisture of a lip balm. I have four colors I'll be showing off:
Little Nude Coupe: pinky beige nude
Joy Ride Java: subtle cocoa
Berry Tacoma: bright raspberry
Low Rider Raisin: deep plum wine
My skin type
My lips are naturally dry. Although these are moisturizing on their own, I use lip balm beforehand for more protection.
What it's supposed to do
From the brand: Inspired by the reflective surface of a shiny new car, this innovative gloss stick, provides the perfect slick of color to your lips. The jelly-like stick melts on contact, providing intense, non-sticky shine & comfortable wear.
How I use it
Two swipes on each lip for the colored shades and one swipe for the nude shade. Since the lipstick itself is skinny, it allows for precise lining of the lips.
What I like about it
They are really moisturizing
All of the shades work on me
They are forgiving to flaky lips
They are long-lasting, but Low Rider Raisin is the most long-lasting! I went the whole day without having to reapply and without getting chapped lips!
I like the packaging
They are full coverage, with the exception of Little Nude Coupe, which is lighter than the natural pigmentation of my lips. I apply a light layer of this shade when I wear it so it doesn't wash me out.
What could be better
These twist up but do not twist back down so you have to be very careful not to dispense too much of the product.
Joy Factor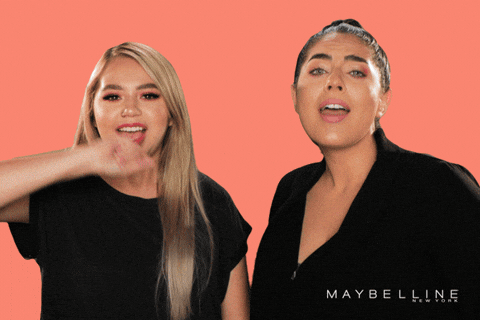 Where to indulge
-XX
*The products in this post were provided by the brand for review. All thoughts and opinions are my own.

If you enjoyed this post, you should add me on Bloglovin so you never miss another.