Photo: Nordstrom.com
From March 1 through April 14, Nordstrom is having a "Natural Beauty" feature. It looks like they have brought in beauty conscious brands for this pop-in event, some of which I've never even heard of before. I'm not particularly picky about having natural ingredients in my beauty products, but there's something about the trend that's appealing. For me, it's the idea that there may be less ingredients, good natural ingredients, and none of the stuff folks say cause ailments. After scouring the site, I decided to share the products that stood out the most to me based on function and cost.
Fresh Faces Pop-Up Picks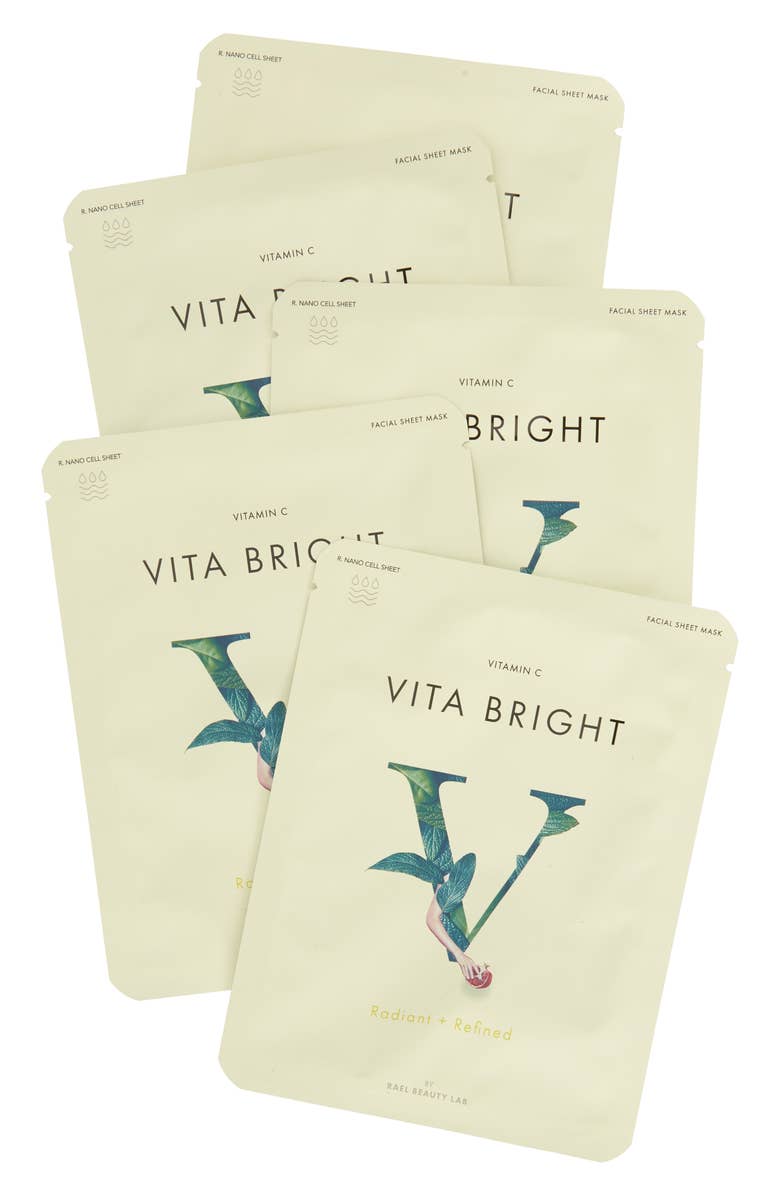 Rael Vitamin C Vita Bright Set of 5 Facial Sheet Masks
$16.00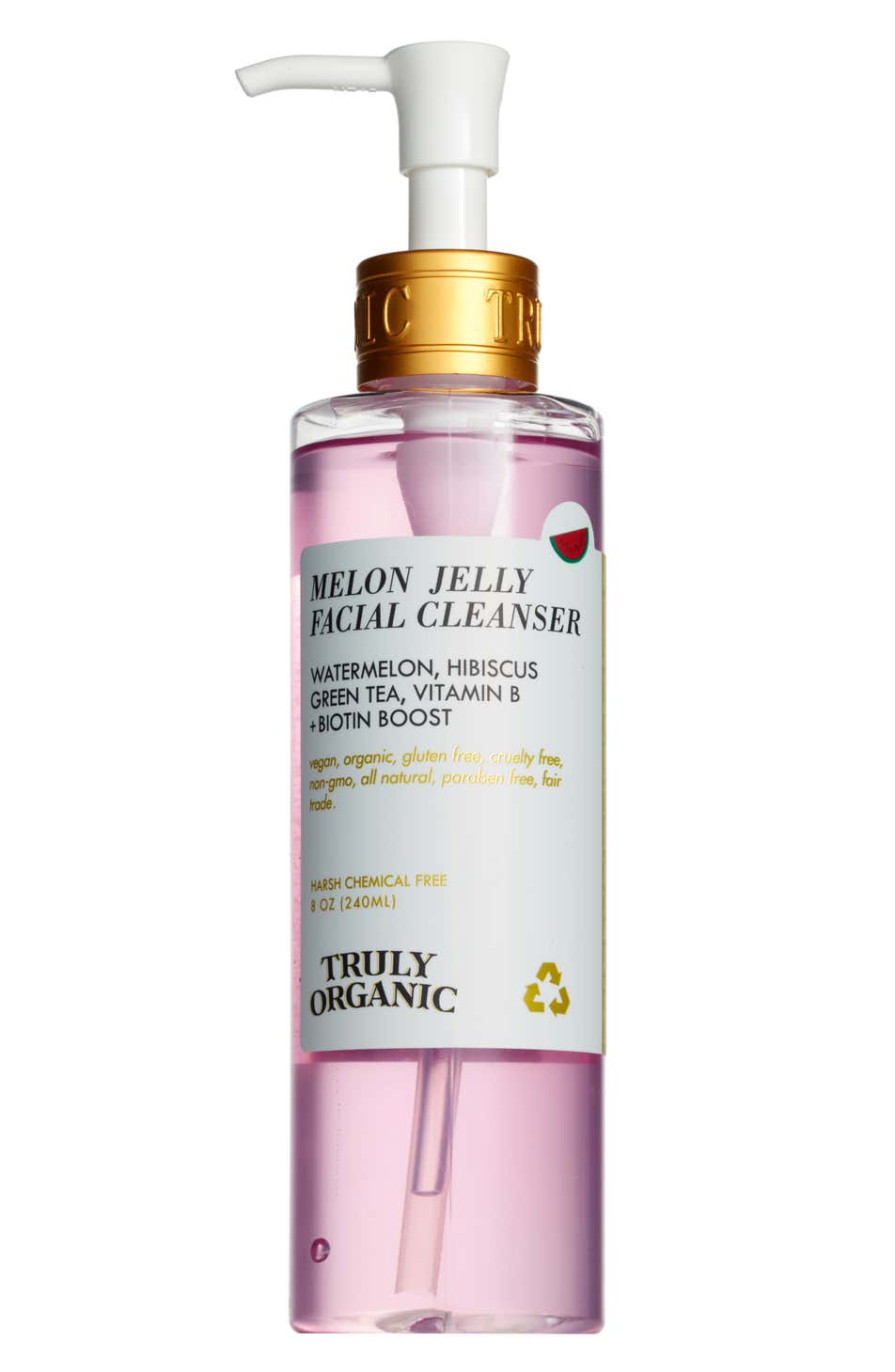 Truly Organic Melon Jelly Facial Cleanser $14.00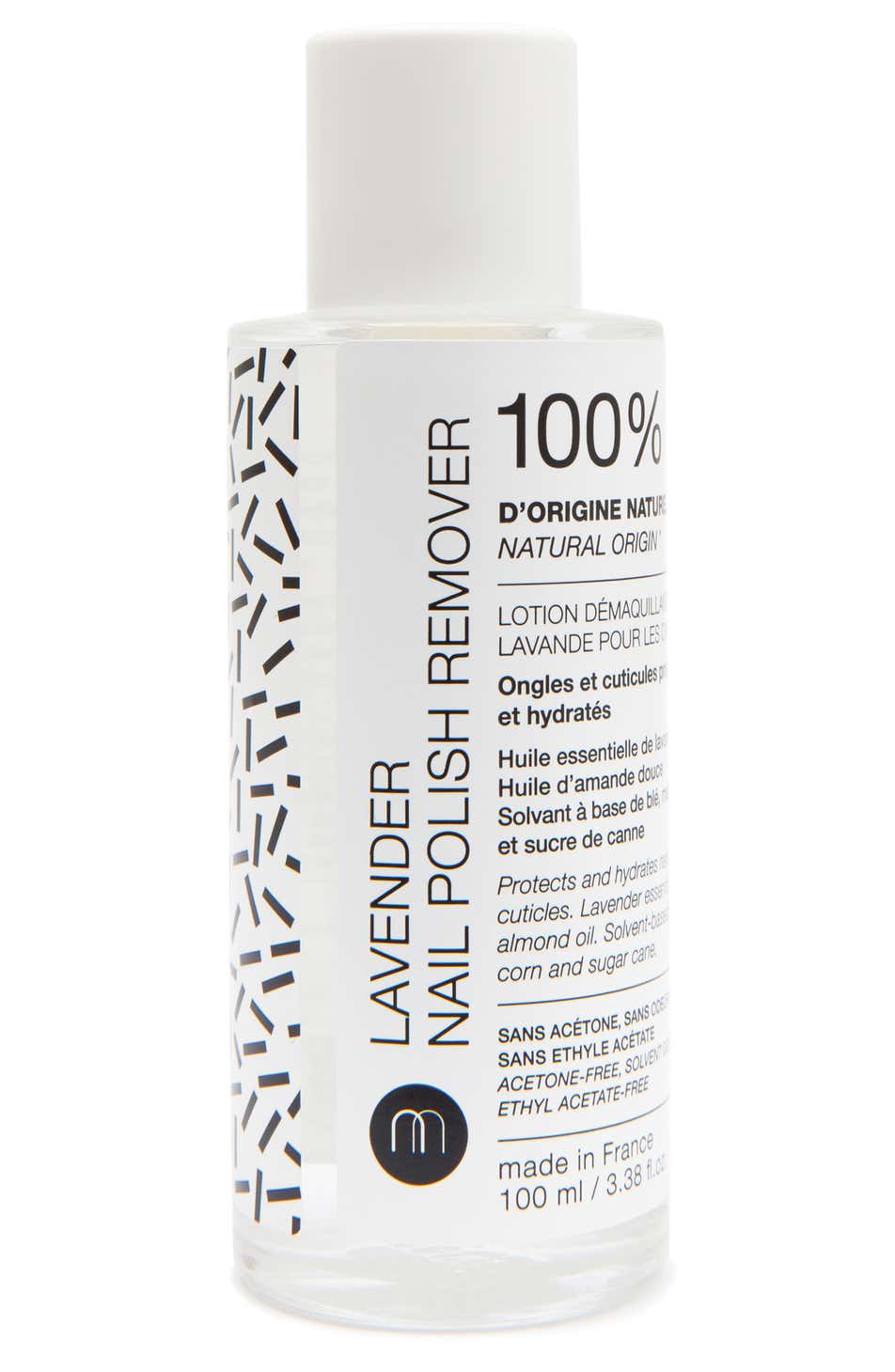 Nailmatic Lavender Nail Polish Remover $19.00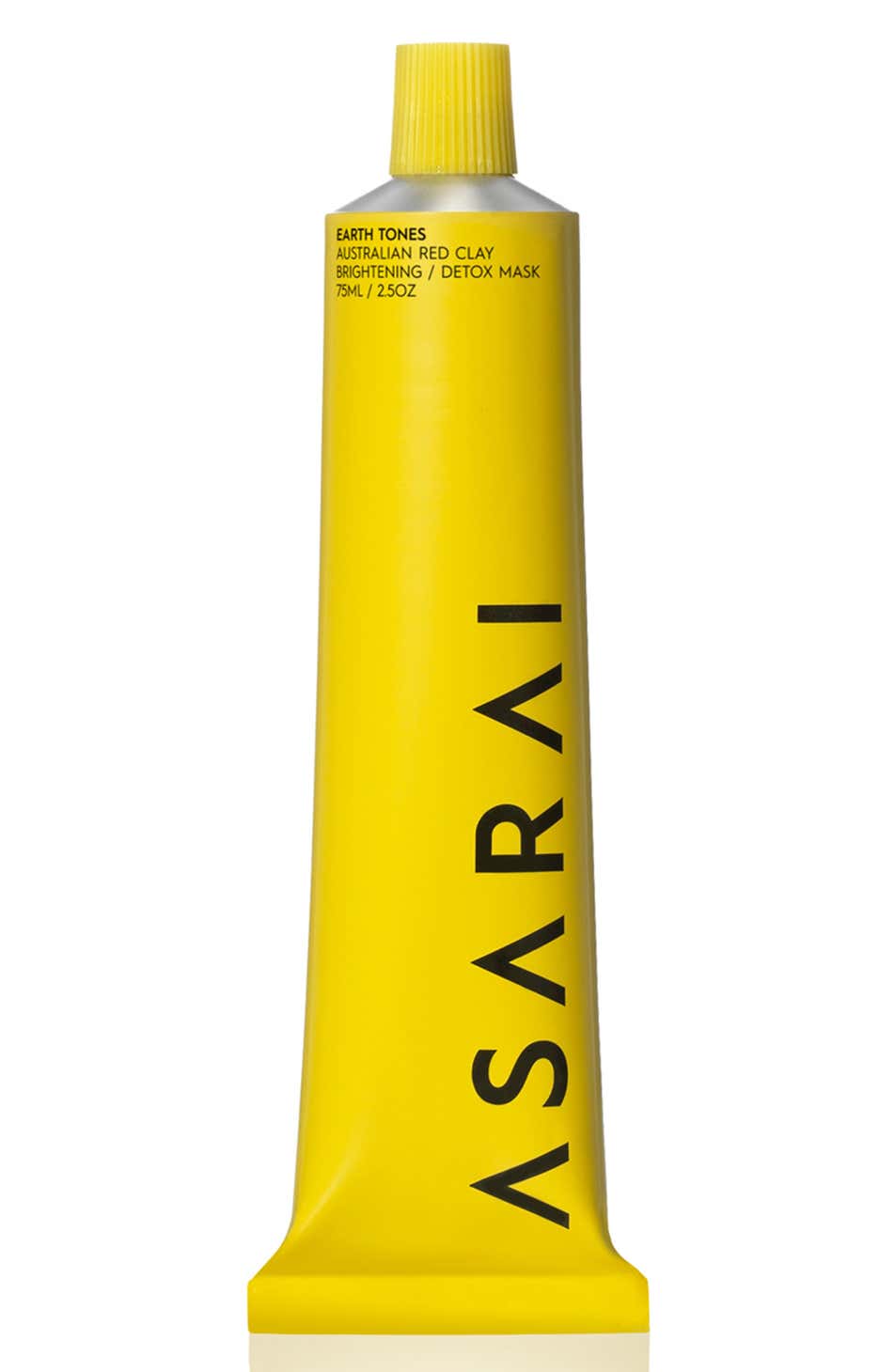 Asarai Earth Tones Face Mask $29.00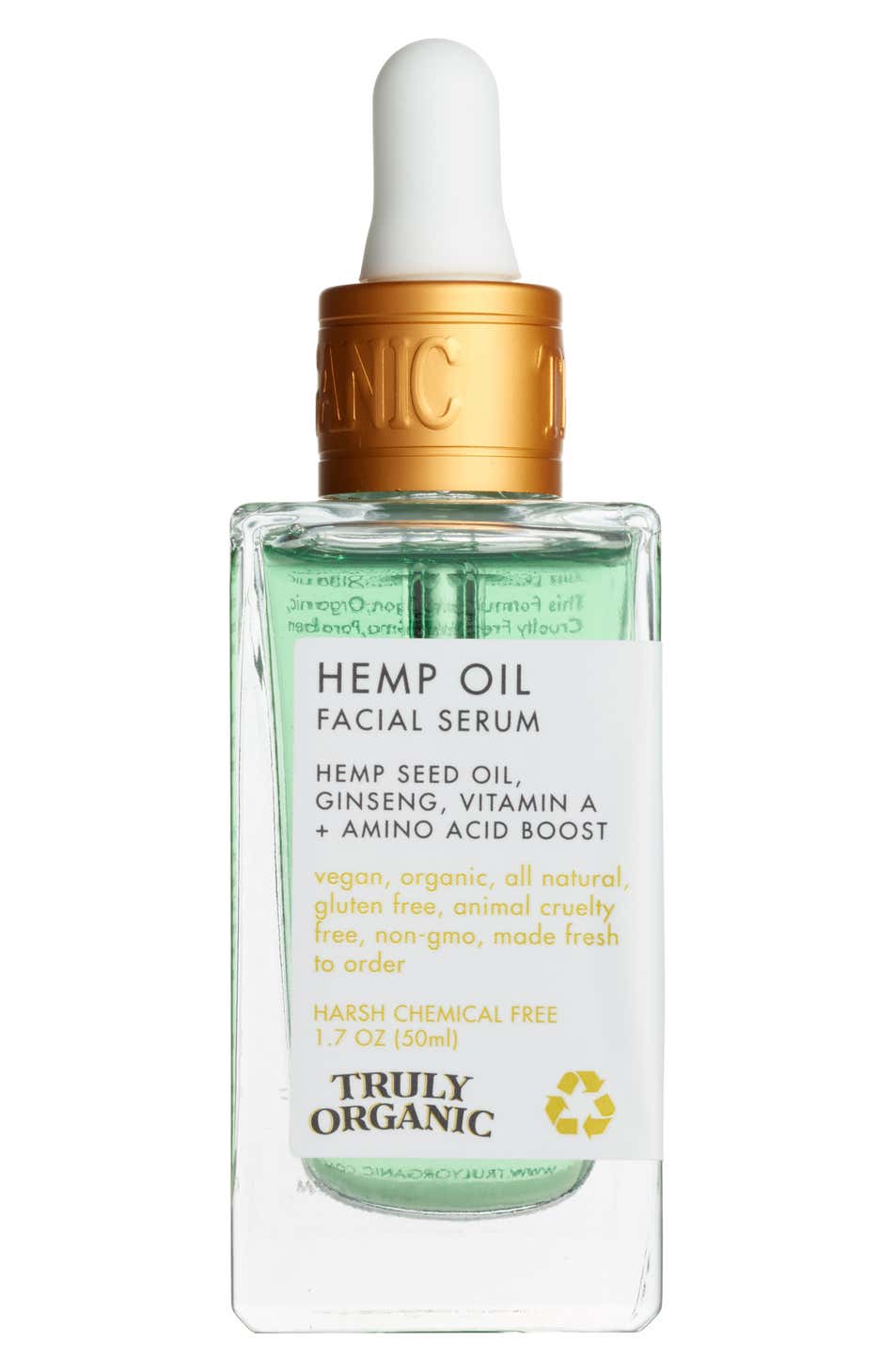 Truly Organic Hemp Oil Facial Serum $16.00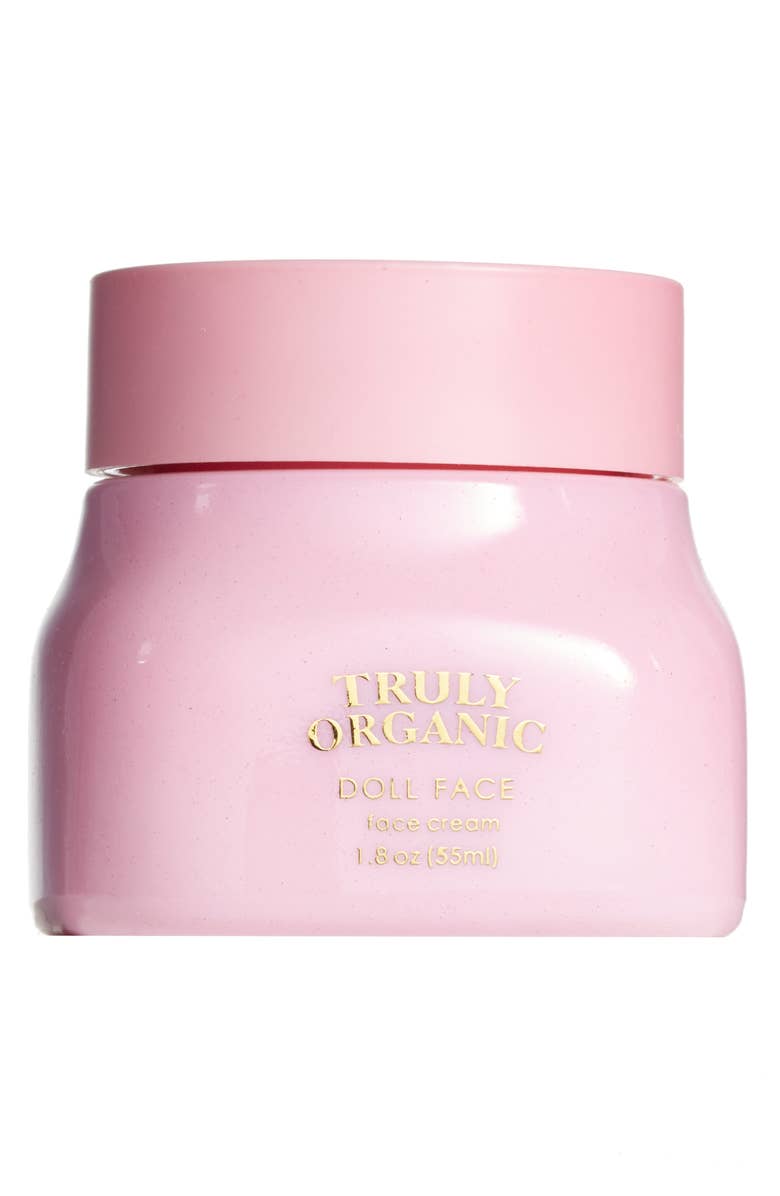 Truly Organic Doll Face Face Cream $28.00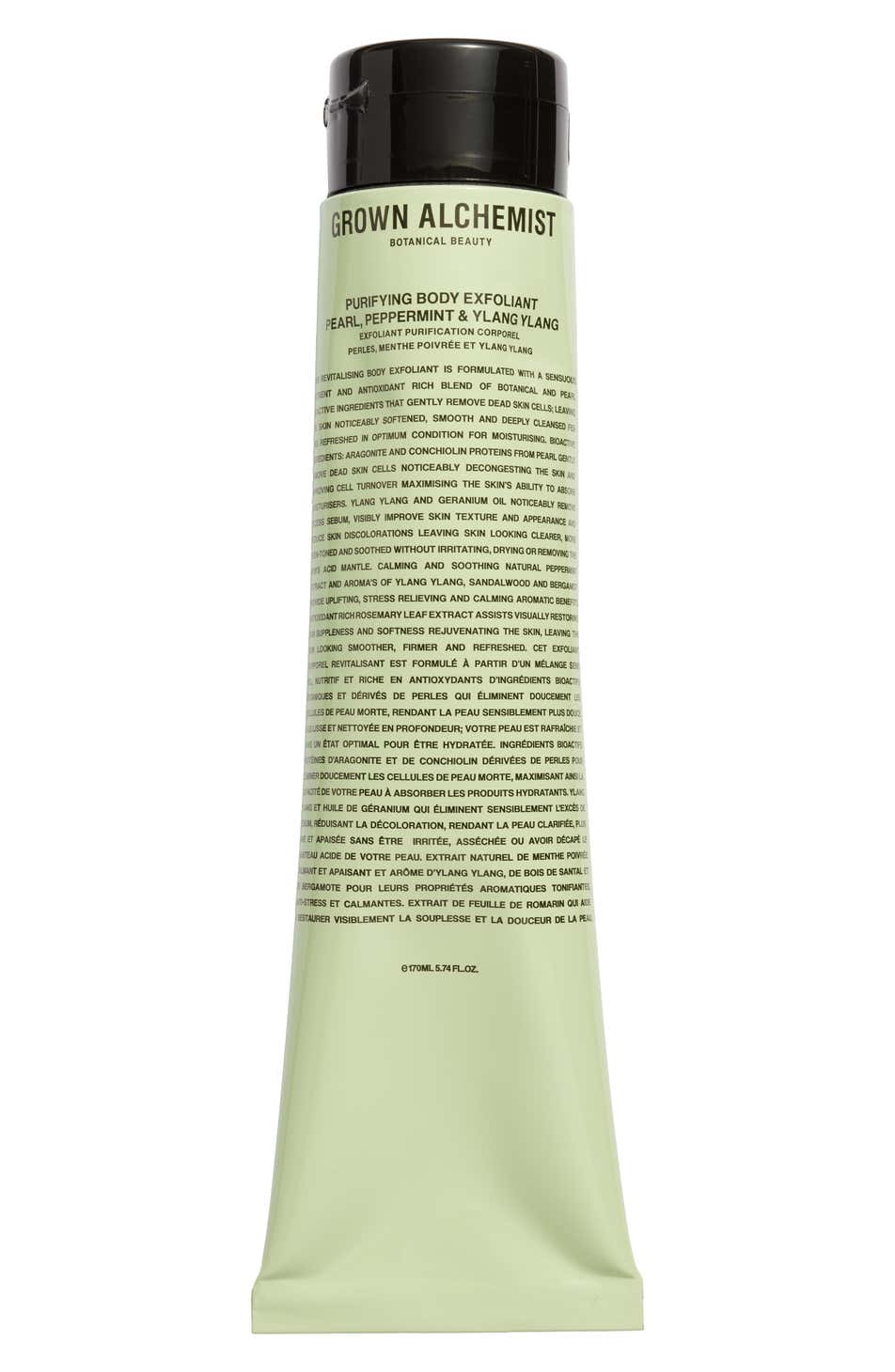 Grown Alchemist Purifying Body Exfoliant $34.00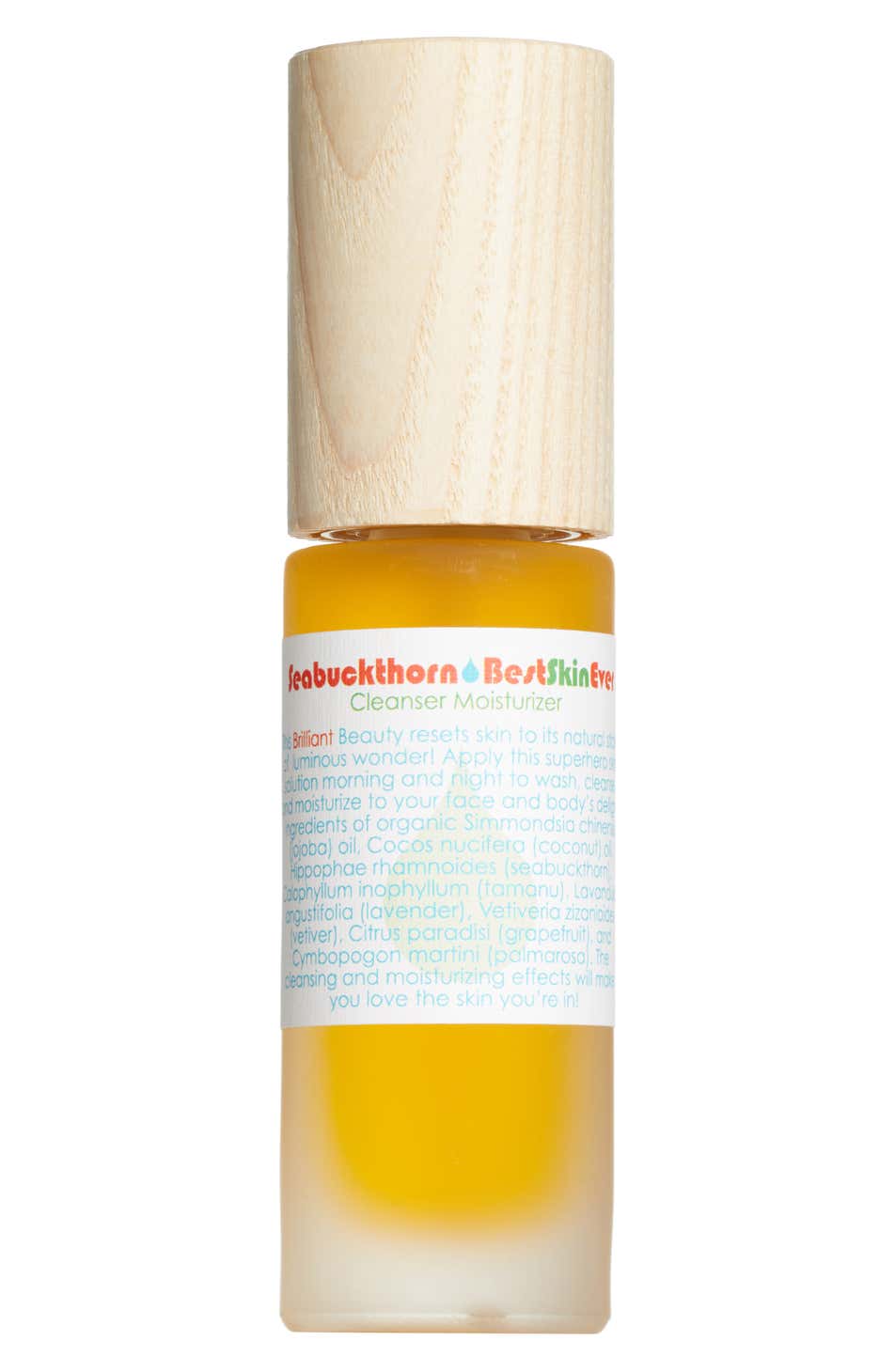 Living Libations Best Skin Ever Seabuckthorn Cleanser & Moisturizer $22.00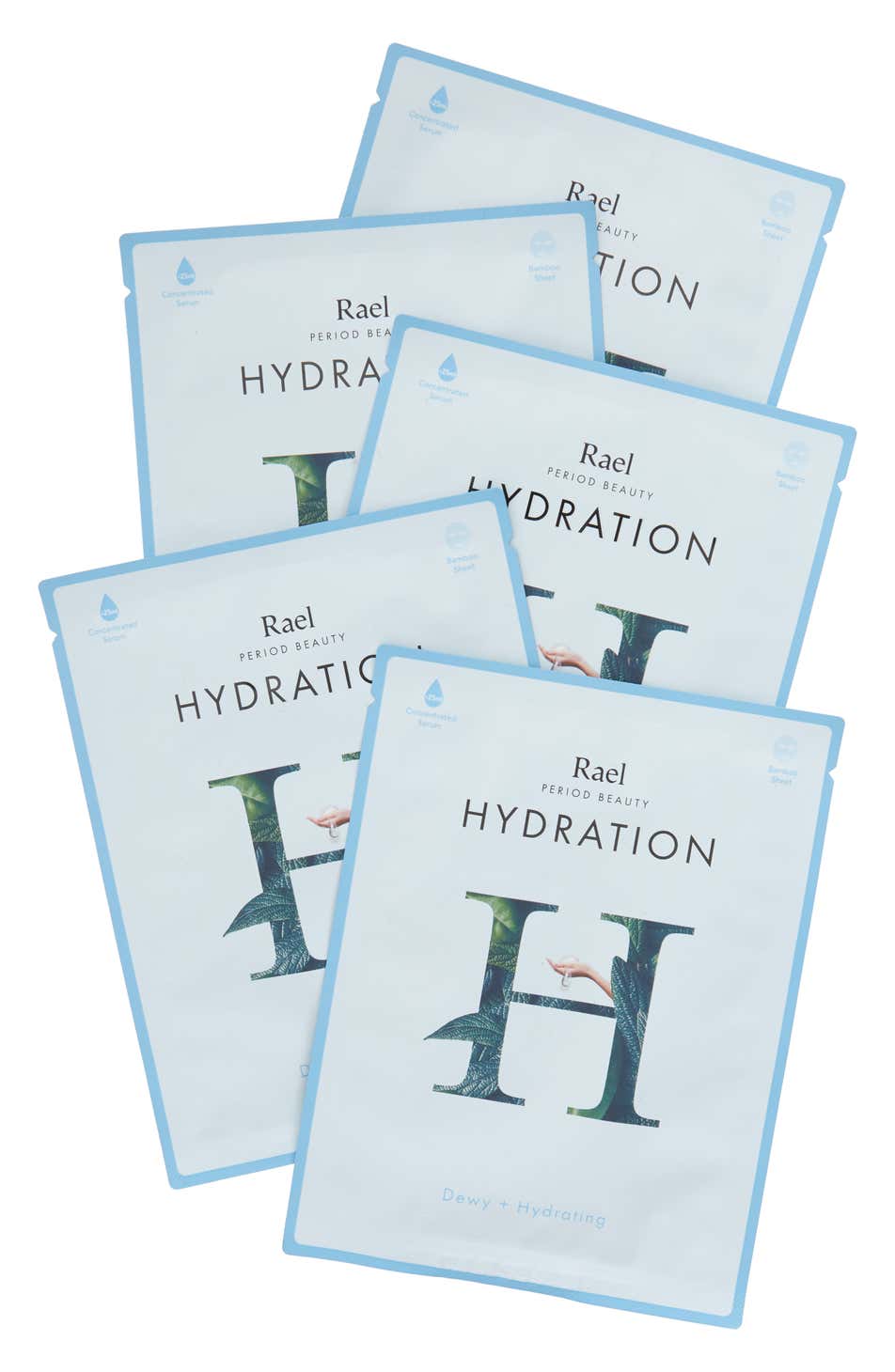 Rael Hydration Hydrolock Set of 5 Facial Sheet Masks $16.00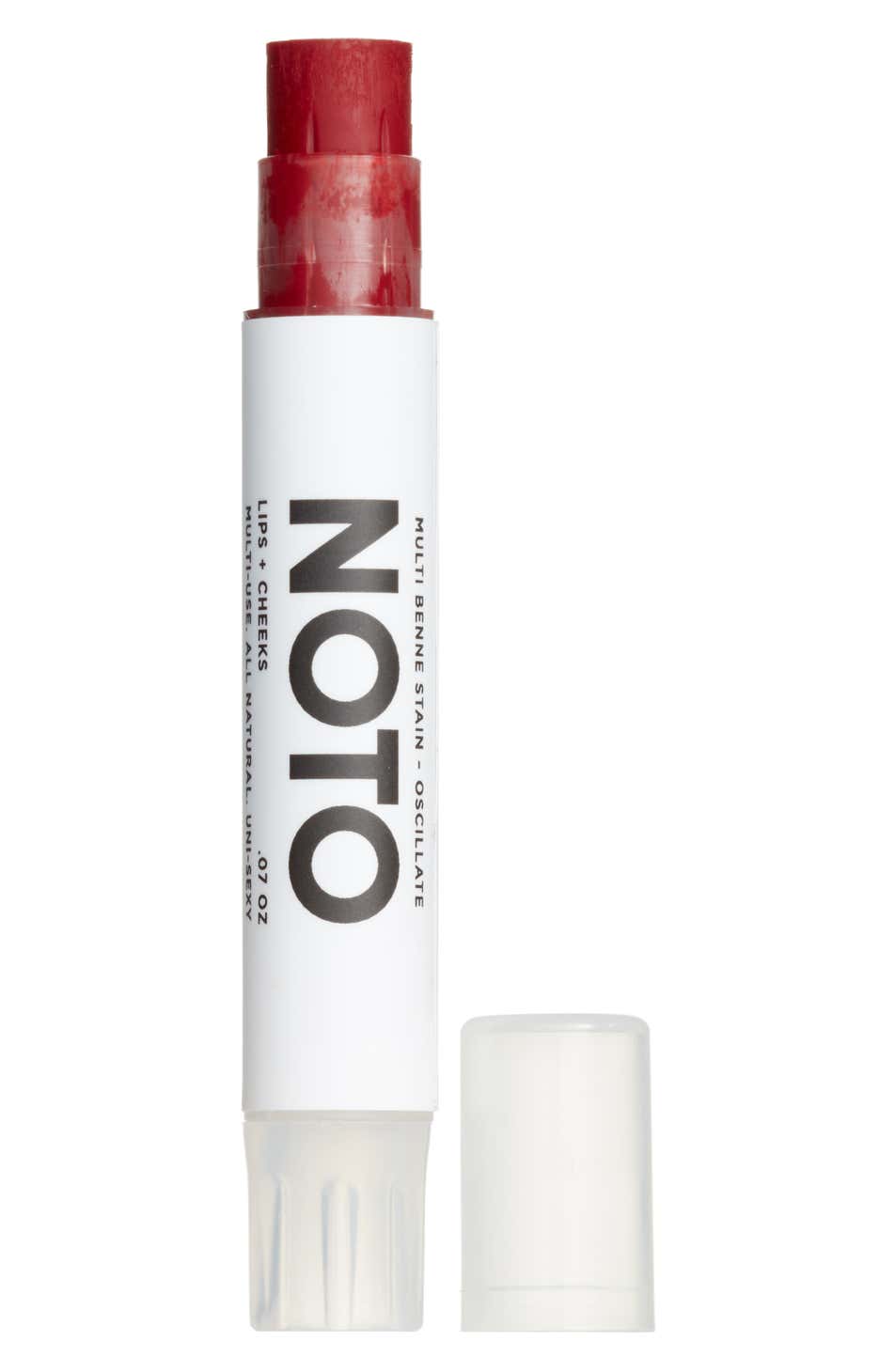 Noto Stain Stick $18.50
I have already placed an order for the hemp oil and jelly cleanser and hope they turn out to be as joyful as I feel about them right now!

If you enjoyed this post, you should add me on Bloglovin so you never miss another.