Nars has done something interesting in the highlighter world and decided to cater to those that aren't looking for a galaxy of bling on their face. The Nars Easy Glowing Cheek Palettes are offered in two choices: Coucher de Soleil, which I have previously reviewed, and Reve Sale, the highlight of this post. Reve Sale is demoed on a light-toned model on the Nordstrom website, but I prefer this one to the darker Coucher de Soleil and I'll explain why.
Top to bottom: Shade III, Shade II, Shade I
Top to bottom: Shade III, Shade II, Shade I (flash)
Shade III: metallic rose gold; it was night time and I forgot to get a day light shot; apologies! My other makeup is a mess so I won't even bother. Here's a little video of earlier in the day below (use 720p for better quality):
My skin type
Oily skin. I have dark acne scars on my cheeks and chin and generally go for a full-coverage foundation.
What it's supposed to do

From the brand: These opalescent cheek shades with supernatural sheens are presented in two palettes in a range of pink shimmers and golden bronzes that can be worn for a dry shimmering veil of second-skin color or wet for high-impact glow.
Shades include:
I: warm gold with a pearl finish
II: soft pink shimmer
III: metallic rose gold
How I use it
As you can see from the feature photo, I use a medium-sized brush for application. That particular brush is from the BH Cosmetics x It's My Raye Raye Collection.
What I like about it
Reve Sale has the same packaging and the same sort of softness to them as Coucher de Soleil. While these are similar in color on my skin tone, there is a visible difference in the finish. They all require me to layer them and Shade III is the most metallic. I feel like these can look different depending on the shade of blush I am wearing. Again, this highlighter palette is not for people that like an intense highlight, although it can be layered. It fits nicely in my makeup bag and is great for travel.
What could be better

I find that on my skin tone, the three shades themselves appear too similar. I do prefer this palette over its sister palette because the highlight is more visible to the naked eye, but the shades really look the same to me on my skin and at $49.00, I can't help but feel a tad bit of disappointment at that. Perhaps with continued use, I'll come to love it more.
Joy Factor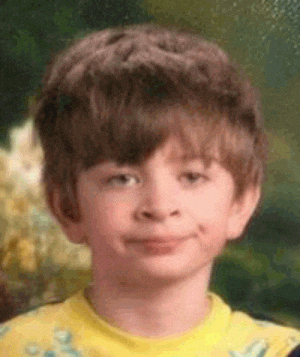 Where to indulge

-XX
If you enjoyed this post, you should add me on Bloglovin so you never miss another.