Get lost in my gaze with ColourPop's Ultra Satin Lip in the shade Lost. It's a gorgeous shade of red, a true red on my pigmented lips (it's described as a warm red brown). This is one of the most enjoyable red lipsticks I own, and it's ColourPop so it's crazy cheap at $6.00.
My skin type
My lips are naturally dry. I use lip balm before most lip products but tested this with and without it. I don't think moisturizing is the right word for it but these do not dry out my lips.
How I use it
Full coverage in one swipe. These are not matte but they do dry down just a little bit.
What I like about it
One thing I love about matte liquid lipstick is that I barely need to reapply. Somehow, I never need to reapply with these Satin liquid lipsticks either, depending on shade. I can wear this shade all day, eat and drink in it, and only reapply out of habit. Again, I love the shade and I love the way it looks on me.
What could be better
ColourPop is a brand that I have been a fangirl of since day one. For the price, the quality is superb. The packaging is practical, and I have no problems with application. These are going to transfer onto cups and glasses, but most lipsticks do anyway.
Joy Factor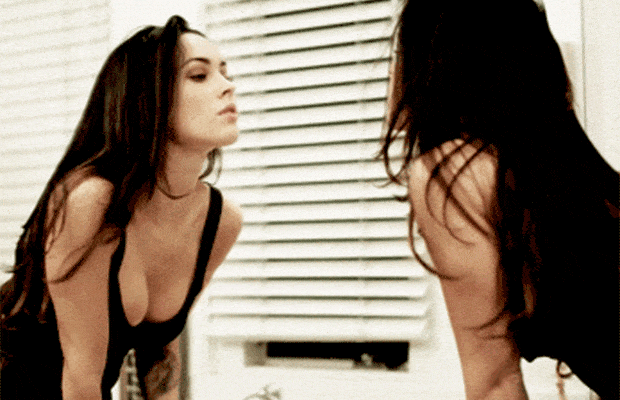 I feel sexy af when I wear this lipstick.
Where to indulge
-XX