Hello from Las Vegas! I can't believe I found time to write up this post but here I am! The Make Up For Ever Full Cover Concealer ($34.00) is the one of the concealers I brought with me for the seven days I am here for work. I prefer to travel with this concealer because using it is so easy and it's a multitasking workhorse!
My skin type
I have oily skin and oily eyelids.
Side note: the flight from DC to Vegas surprised the crap out of me; my face felt so dry on the plane, I thought it might crack. We flew over the desert (which is actually quite spectacular), but I didn't think my face would feel like a literal desert!
What it's supposed to do
The concealer is described as an extreme camouflage cream. It does camouflage very well as you can see from the photos, but I wouldn't call it extreme; when I hear that, I think caked on, but it is definitely not.
How I use it
First of all, I purchased the shade Chocolate. I use this concealer as an under eye and spot concealer, and eyeshadow primer, and to sculpt and highlight my brows. I use my fingers to apply each way except for my brows. It works excellently for all of those purposes.
What I like about it
It does everything and it does it well! It covers my acne scars completely. I have had this tube of concealer forever, as a little bit goes a long way.
What could be better
Maaaan, I have no complaints and I refuse to say anything critical about this product!
Joy Factor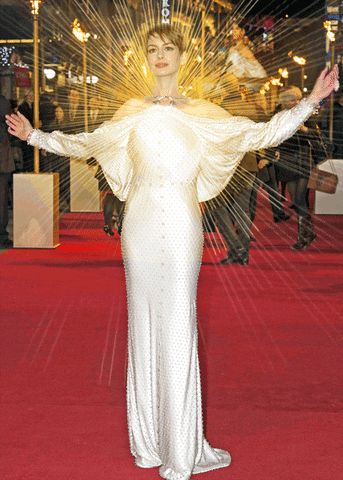 There's no reason this shouldn't be a holy grail product! Now I do have a holy grail concealer, the Becca Ultimate Coverage Cream, but solely for under the eye. This concealer has multiple uses for me, lasts all day, and will forever be a repurchase.
>> MORE CONCEALER REVIEWS HERE<<
Where to indulge
-XX