I am fond of Nars. Very fond. They aren't perfect, but their Powermatte Pigments ($26.00) come pretty freakin' close. I picked up London Calling and Under My Thumb.
Left: London Calling, Right: Under My Thumb
London Calling
Under My Thumb
My skin type

My lips are pretty dry on their own. I tested these with and without lip balm and prefer to use them with lip balm. After about six hours with these my lips crave lip balm again.
How I use it

Once you take the hard, inflexible applicator out of the tube, you've got full coverage. The lipstick is definitely correctly described as a pigment; it's highly concentrated and very thin – the thinnest liquid lipstick I have ever tried. And you know what? I want more! The formula is just brilliant! I hope Nars expands this line. The current colors available other than these don't excite me very much. I would love to see more shades for fall.
What I like about it
I ate pesto pasta in this lipstick.
I ate chicken breast in this lipstick.
I ate grapes in this his lipstick.
I ate cookies and cake in this lipstick.
And yes, all in one day. I may have had other things as well! But you know what? I never had to reapply. Not even a little! Yeah a little bit rubbed off, but with a smash of the lips, all is well again!
As I mentioned before, I am totally smitten with the formula. I also love the packaging; so sleek and so Nars.
What could be better

Honestly, there's nothing that bothers me about these lipsticks. If I had to be picky, I'd say I wish these didn't transfer.
Joy Factor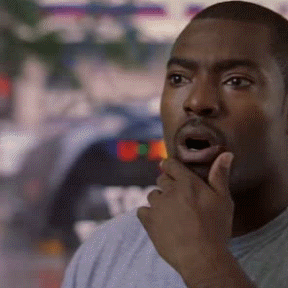 My literal reaction to these.
Where to indulge

Nordstrom | Sephora | Ulta | Nars | Lord & Taylor | Saks Fifth Avenue | Barneys | Bloomingdale's
-XX