I was thinking about slandering two cleansing oils (and rightfully so with at least one of them) in order to rave about how good this cleansing oil is, but decided to just let the Kose Softymo Speedy Cleansing Oil bask in its own glory without stepping on the necks of other cleansing oils. 😇
My skin type

Straight up oily. I wear a good amount of makeup almost every day.
What it's supposed to do

Remove makeup and sunscreen.
By the way Kose, short for Kose Cosmeport Corp, is a huge Japanese personal care company that has many brands under its name, including brands such as Tarte, Jill Stuart, and Rimmel! The Kose Softymo line is focused on cleansing.
Ingredients

Mineral oil, peg-8 glyceryl isostearate, cethyl ethylhexancate, cyclomethicone, water, simmondsia chinesis (jojoba) seed oil, isostearic acid, glycerin, phenoxyethanol.
How I use it

Use it with dry hands and on a dry face.
I insist on writing this every single time, because my first experience with a cleansing oil was not pleasant; I didn't like it and it turns out I was using it wrong the whole time. No one told me not to wet my face beforehand and I don't see how that's intuitive or common sense. So yeah. Dry hands and dry face! Massage your face until all the makeup comes off and rinse. I follow with a second cleanser such as this one from Neostrata or this long-time favorite from Erborian.
What I like about it
It is a champion at removing makeup! I have been testing Mac's Liquidlast Eyeliner, the liner that shall not be removed and the two cleansing oils I almost slandered at the beginning of this post failed in removing it. The Kose cleansing oil removed it with minimal effort. I was so surprised! I thought maybe the eyeliner was just a product that every cleansing oil had a hard time removing, but this one cleared that right up. Very impressed. Needless to say, it also removes all of my other makeup but double cleansing is still a must.
It doesn't burn my eyes when removing eye makeup nor is there irritation mid-rinse (yes, I open my eyes mid-rinse to see what happens).
What could be better

Not a thing. The packaging is acceptable – the cleansing oil comes in a 7.7 oz bottle with a pump. It does what it says and it was incredibly cheap – I paid a little over $9.00 on Amazon.
Joy Factor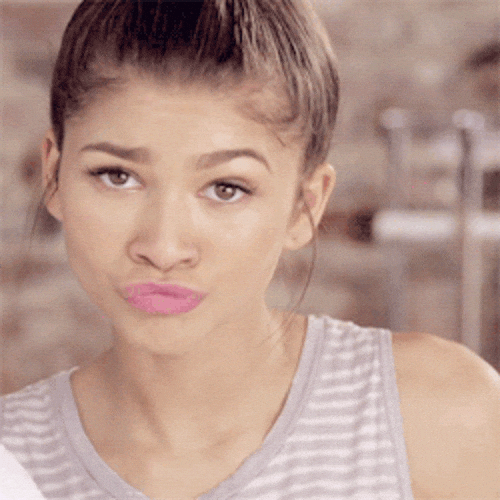 Where to indulge
-XX