My first Guerlain purchase was a liquid lipstick from a Winter Holiday collection a couple years ago. It was limited edition, it made me feel fancy af, and it was pretty. It sold out quickly and I have waited a long while for the brand to release more. Enter Guerlain Intense Liquid Matte Lipsticks. There are seven shades and are $29.00 each (not sure why Sephora has them for $32.00 – get it together). I picked up Charming Beige and Attractive Plum.
My skin type
My lips are dry and I use lip balm before using these. However, these are moisturizing enough to wear on their own.
How I use it
Charming Beige needs two coats to become fully opaque while Attractive Plum only needs one.
What I like about it
I like the formula. Generally, a requirement of liquid lipstick for me is that they are non-transferable. These aren't but they last for a long time. I prefer to completely remove Charming Beige before reapplying after eating because of the need to apply two coats. I don't like the feeling of pile-up on my lips. I just reapply over the old with Attractive Plum.
What could be better
Well, the name of the lipstick could be improved; these are called liquid mattes but Attractive Plum definitely has more of a satin finish. Charming Beige looks more matte on my lips. Attractive Plum also reminds me of the Dior Lacquer Stick in Sulfurous, in that it gives the appearance of being dressed up.
Joy Factor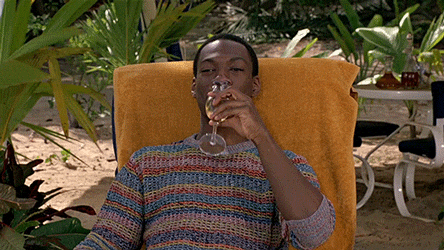 Where to indulge
Nordstrom | Saks Fifth Avenue | Sephora | Neiman Marcus | Bloomingdale's | Dillard's
-XX