I've had pretty good success with the Sephora Collection Bright Future line. In fact, I loved their gel concealer and their color corrector wasn't so bad either. When I saw they were offering a new luminizer, I just had to take a chance on it. The luminizer is offered in three shades, Champagne, Rosé, and Cognac and is $14.00. Playing it safe, I went for Cognac.
Makeup details: Kevyn Aucoin Sensual Skin Enhancer, Clinique Long Last Soft Matte Lipstick Pink Chocolate, Chanel Foschia Rosa Blush, Colourpop Creme Gel Eyeliner Piggy Bank on lower lash line; BH Cosmetics Eyeliner on upper lash line, Anastasia Beverly Hills Dip Brow Chocolate
My skin type
Oily
What it's supposed to do

From the brand: This lightweight luminizer can be worn alone or on top of your concealer or foundation. It adds subtle luminosity to your look without streaking or settling into fine lines. The formula glides on top of your makeup, and gives off a "lit from within" effect. The doe foot applicator makes it easy to reach those targeted areas—like the under-eye, Cupid's bow, brow bone, and the bridge of the nose.
How I use it
I apply the highlighter straight from the doe foot applicator to my face after concealer and foundation, and blend with a medium-sized, dense brush. I refrain from applying it underneath my eyes because I have prominent eye bags, but it certainly works on my cheekbones and other areas of my face.
What I like about it
I am often hesitant of liquid highlighters mainly because of my need to wear full coverage products on my cheek area to cover up my hyperpigmentation. This highlighter, I am happy to report, doesn't interfere or remove any of my makeup. I like that Sephora calls this a luminizer, as it doesn't have any glitter, nor is it a bling bling type of product. It reminds me a lot of Lancome's Click and Glow Skin Fluid.
What could be better

Although I chose this shade over Rose and Champagne, it just doesn't pull at my heartstrings. It definitely gives me a glow and my complaint here is no fault of the product, to be clear. So besides me just not being super excited about it like I was about the brand's concealer, I have no real valid criticisms of the product.
Joy Factor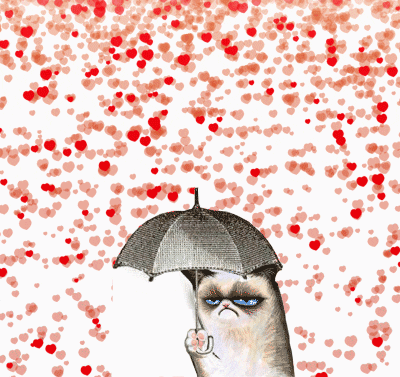 Where to indulge

-XX
If you enjoyed this post, you should add me on Bloglovin so you never miss another.