I received the Skin79 Waterproof Sun Gel SPF 50+ PA++++ as a gift from my sister. She got it in S. Korea and my lord I cannot find it anywhere here! I have seen the Sun Gel with SPF 50+ PA+++, but the PA++++ seems to have disappeared or not really sold anywhere! I have also seen PA++++ on the bottle while PA+++ was used for the description in many cases. So I'm not sure if it's even a real thing! Either way, this is still a good sunscreen, mainly because it's a sun gel. I've talked about and provided a short review of this on my Instagram, but it's time to make it official.
My skin type
Oily, hormonal acne
What it's supposed to do
Protect your face from the sun
Ingredients
See photo above; click to zoom
How I use it
I squeeze the product into my hand and rub all over my face. Because it's more of a gel, it dissolves quickly. Sometimes I reapply to my acne scars with a patting motion and just let it dissipate on its own.
What I like about it
It's so light and leaves no white cast after it's settled for a minute! Using the proper amount of sunscreen is so easy with this product for this reason. I often wonder if these sunscreen gels are actually working. I wish there were some sun protection device that detects whether or not you are being protected from UV rays!
What could be better
The first time I used this it had a very strong perfume fragrance. I didn't think about it again for a while and ended up giving it a second chance. The fragrance was less perfumey but still present. I prefer my sunscreen to have no fragrance. Also, I'd really, really like to know if there are two versions of this sun gel or if the bottle is just a typo.
Joy Factor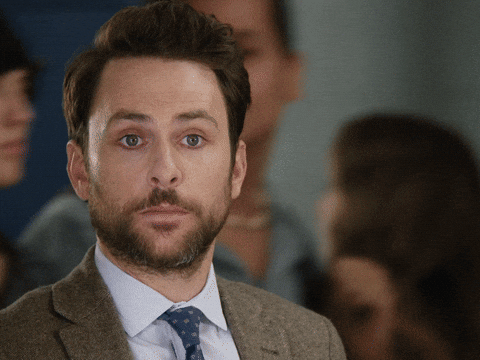 Where to indulge
-XX