Remember that blue eyeliner I swatched a while back from Laura Geller? Well, I have been wearing it a lot since I got it and it's so beautiful. I also wear Deep Purple and Blackbird often, but Blue Jean Baby is definitely the MVP of the bunch.
Other makeup: Kiko Milano High Pigment Shadow Pearly Coffee; Make Up For Ever Aqua XL Color Paint M-10; ColourPop Toronto Terrace; Laura Geller Vivid Gelato Swirl Blush Plumberry; Cover FX Custom Enhancer Drops Candlelight
My skin type
I've got very oily eyelids that let up during the winter months.
What it's supposed to do
From the brand: INKcredible Waterproof Gel Eyeliner Pencil is waterproof glide-on color stays put from day to night, delivering powerful, vibrant, multi-dimensional color.
How I use it
I almost always use this on my waterline but have used it on my upper lash liner before as well.
What I like about it
I love, love, love the color! It was so unexpectedly vibrant, with all the right undertones.
What could be better
I think it's a little bit pricey for one eyeliner. Mine came as part of a set I paid $30 for and individually these are $22 each. However, it's actually on sale for $16.50 on Laura's website or you can get this in combination with Blackbird for $25.
Joy Factor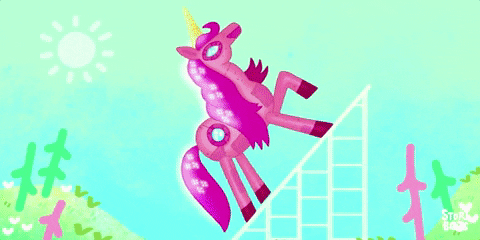 Where to indulge
-XX
If you enjoyed this post, you should add me on Bloglovin so you never miss another.