Way back when, when I picked up the Laura Mercier Flawless Fusion Concealer, I kept seeing references and comparisons to the Nars Radiant Creamy Concealer and my interest in it peaked even more. I had been meaning to pick it up for the longest, and finally one day I did. I went with the shade Hazelnut so that I may use it for under my eyes as well as to cover my acne scars.
My skin type

Oily with new and fading acne scars. I have have some pretty serious eye bags that make me look tired as well.
What it's supposed to do

From the brand: Enriched with hydrating, multi-action skincare benefits and light diffusing technology, it creates a softer, smoother complexion while instantly obscuring imperfections and diminishing fine lines and signs of fatigue.
How I use it
I consistently use this medium-coverage concealer underneath my eyes which I find it great for and have also used it to conceal my acne scars.
What I like about it
The formula is pretty unique to me. While the name of this has creamy in it, one thing that's strikingly different is how much less creamy it is compared to the Laura Mercier Flawless Fusion. This isn't a bad thing though; I find the drier nature of this concealer helps conceal my bags more than flawless fusion. I also like that the shade Hazelnut brightens my eye area (in shade and as far as making me look less tired) as well as conceal the bags, and still matches my skin tone. All I did after using the concealer in the photos above was set with setting powder; no need for foundation!
What could be better

This is a great concealer with a pretty good shade range. No complaints!
Joy Factor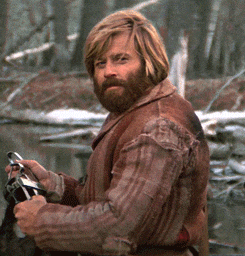 Where to indulge

Saks | Nordstrom | Sephora | Ulta | Neiman Marcus | Bloomingdale's | Macy's | Nars Cosmetics
-XX

If you enjoyed this post, you should add me on Bloglovin so you never miss another.