I wish all of the eyeshadow palettes had the formula of the Huda Beauty Mauve Obsessions Palette 👀
My skin type
I have oily eyelids and do not use eyeshadow primer for the most part. It's literally out of pure laziness and lack of time. Surprisingly, I did not even need it with this palette. I experience no creasing throughout the day, which is MAJOR. This has made me want to buy the other color ranges (and I will!).
What it's supposed to do
From the brand: 6 pigmented mattes and 3 gorgeous shimmers in dusty rose and plummy hues create a soft, natural finish for a smokey, sultry effect
How I use it
I can use this palette with any kind of eyeshadow brush without any problems. I never have to use my fingers, not even for the shimmers, and the powders spread and blend evenly and beautifully.
What I like about it
The most impressive thing about this palette is the lack of creasing I experience without using primer or concealer for longevity. I initially wanted the Warm Browns Palette, but at the time of purchase I was shopping to make myself feel better and Mauves is the only palette of the five that was in my local Sephora, so Mauves it was. I had low expectations for the palette based on things I had heard about the brand's larger palette, but this was quite the surprise! The powders are easily blendable, the shades complement my skin tone in a major way, and did I mention that it lasts all day? If I have a date, this is my go-to palette because I know I won't have to worry about touch-ups. I really like the size of it as well; it compact enough for travel and includes a mirror. The palette has nine shades in it and retails for $29.
What could be better
So the formula of the powders are on Holy Grail status – like, really. Just to be critical I'd just say I am not a huge fan of cardboard palettes, but it works in this case! I imagine it being really sturdy in my makeup bag for travel.
Joy Factor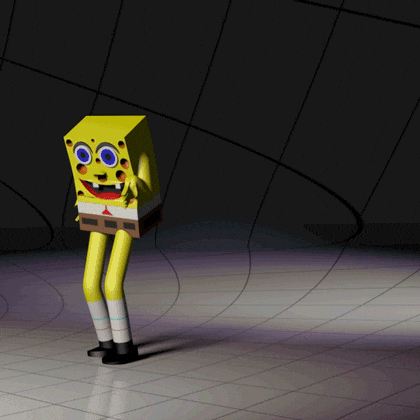 Where to indulge
-XX

If you enjoyed this post, you should add me on Bloglovin so you never miss another.